Netflix arrives in Belgium
Netflix has announced it is to launch its video service in Belgium and five other European countries in September. The American streaming service will in future also become available in Germany, France, Austria, Switzerland and Luxembourg.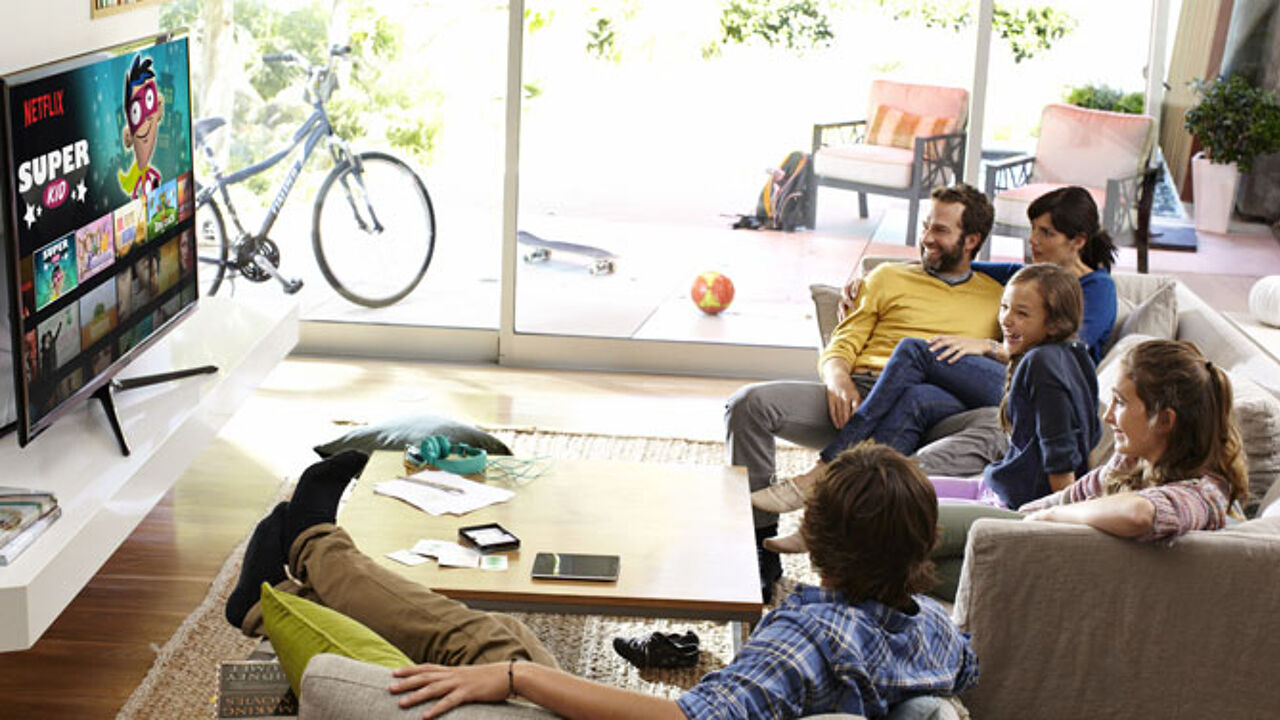 Netflix currently has 50 million subscribers worldwide. The company first started to offer its service in Europe and the British Isles in 2012.
Netflix also produces its own series including the remake of the landmark British drama 'House of Cards' set in the years after Margaret Thatcher was toppled as British Conservative Prime Minister.