The famous Belgian dance music festival Tomorrowland is also being organised in Brazil next year. Last year the event that is being staged in Boom near Antwerp for a tenth time this year also had its first outing in the United States where it was organised as TomorrowWorld.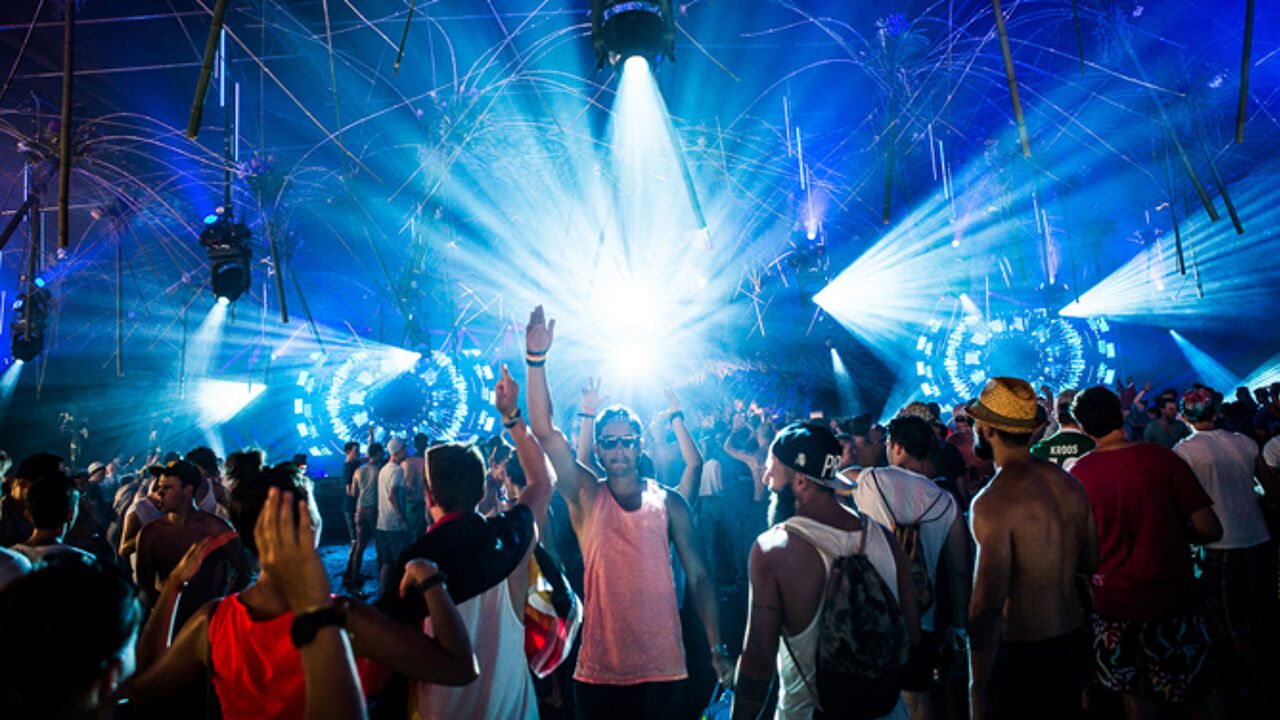 ©Chris Stessens
This year the dance music festival is being spread over two weekends to mark its tenth anniversary.
Tomorrowland Brazil will build on the festival's experience in the US. The first TomorrowWorld was held in Atlanta in September last year and a second US festival is planned for this fall.
Last weekend 8,000 Brazilians were able to follow the events unfolding in Belgium as a special screen had been erected in a Saõ Paulo park.