Top job split in two in Francophonia
Paul Magnette is the new Prime Minister of Wallonia. Mr Magnette, who is the acting Francophone socialist leader, takes over from fellow socialist Rudy Demotte, who will now only head the Francophone Community Government.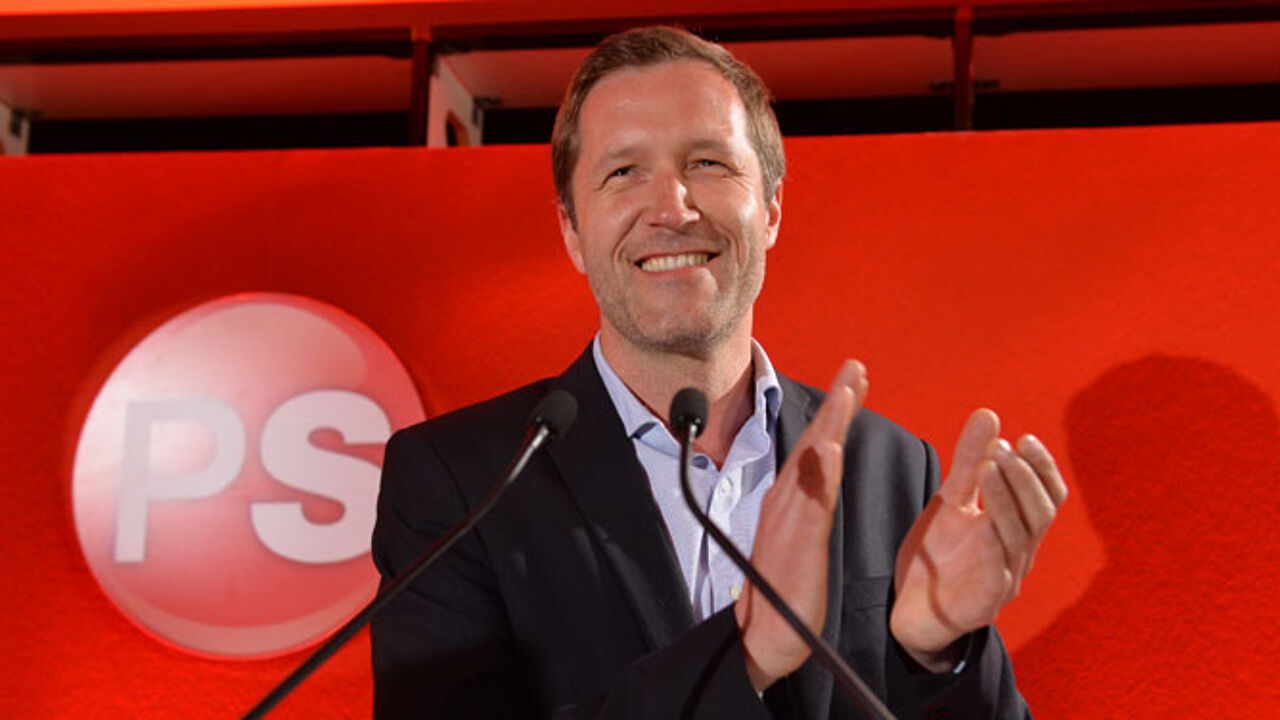 Until now Mr Demotte had combined the two jobs.
Earlier Francophone socialists and Christian democrats reached full agreement to rule Francophonia for the next five years.
Francophone Christian democrat Joëlle Milquet becomes the new Culture Minister in the Francophone Community Government. The move means that Joëlle Milquet, who is the outgoing Federal Interior Minister, will be replaced in the outgoing federal government. This has sparked the ire of Flemish nationalist lawmaker Hendrik Vuye: "There's no point in creating pointless posts."
The changes in the federal government mean the appointment of a new secretary of state. Mr Vuye does not see the point as the administration is outgoing and other ministers could easily take on the extra work themselves.
The coalition's decision to increase the total number of ministers in the Walloon and Francophone Community Governments has been condemned by the opposition liberals of MR that also reject the appointment of separate Walloon and Francophone Community Governments.