Are French toll booths cheating motorists?
It's the time of year that thousands of foreign motorists will be queuing at French toll booths to pay motorway toll. Drivers with a roof box or bike rack should take extra care because it has emerged that one in ten automatic French toll booths calculates the wrong toll as a result and drivers are being asked to pay too much.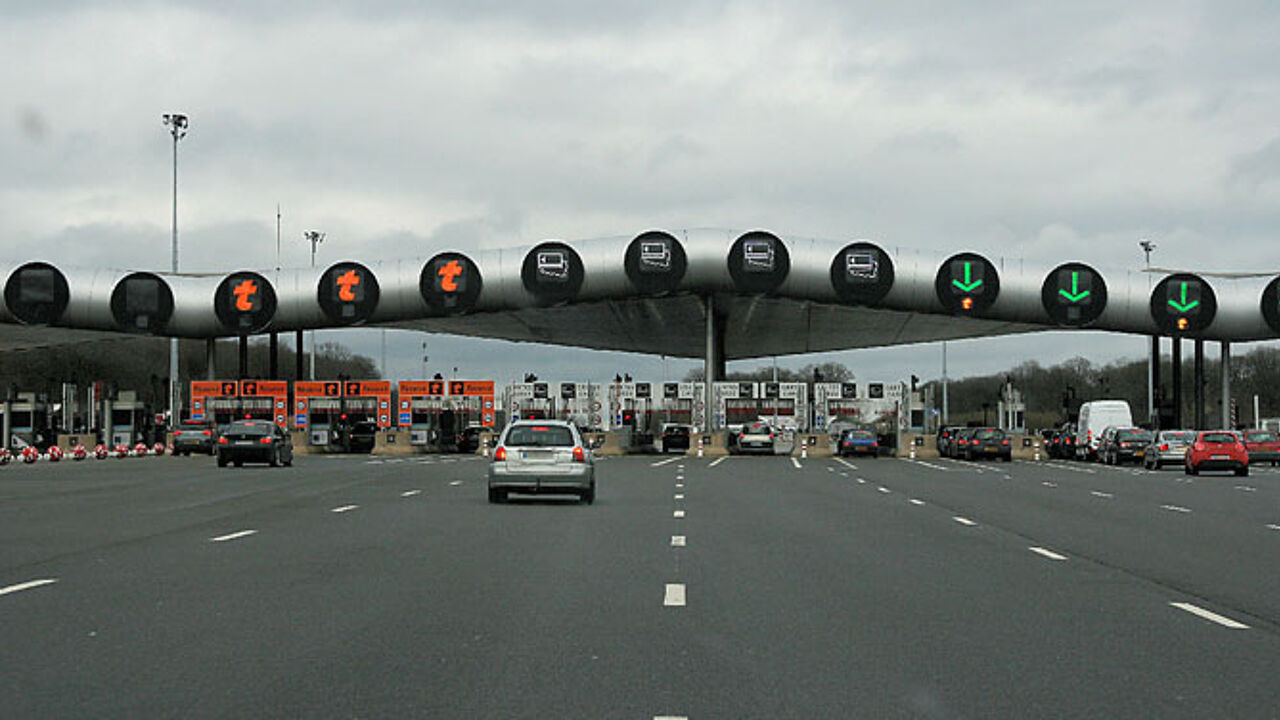 Joni Junes of the Flemish motoring association VAB says the problem is not new: "Roof boxes and bike racks often mean vehicles are charged as if they were caravans. The automatic booths also take account of the vehicle's weight and caravan drivers are often charged the higher truck fee."
It costs 54 euros to take an ordinary car from Paris to Bordeaux, but that rises to 85 euros if the booth miscalculates the fee.
Joni Junes: "We received tons of complains. The best thing to do is to check at the booth and call for assistance if there's a mistake."
"Back at home you can still seek recompense, so save your ticket. Watch out you contact the right firm because in France there are various operators."