Vanishing spray and hats arrive in Belgian football
The Belgian Football Association's Referee Department is introducing a number of changes ahead of the new football season. Belgian refs will be allowed to use vanishing spray and players will be able to wear hats in cold weather.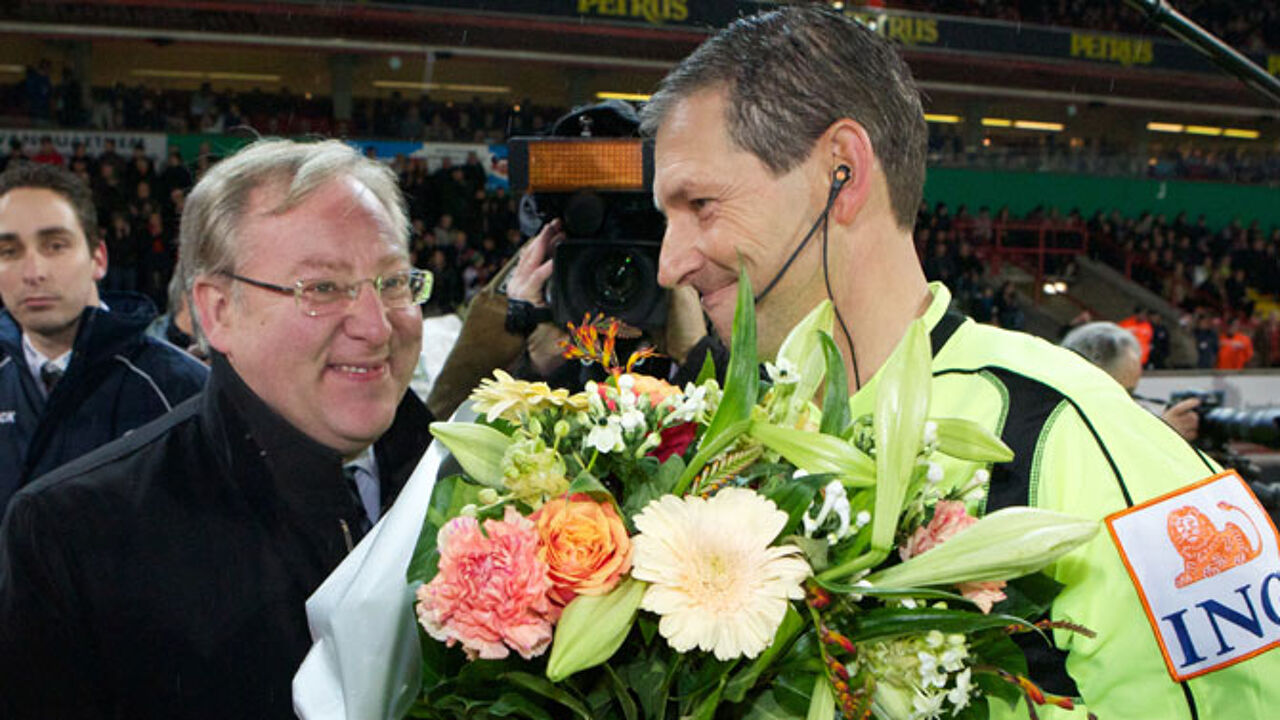 Belgian soccer fans saw vanishing spray in use at the World Cup where referees used it to draw a line on the pitch to keep players behind when free kicks are taken. The sprayed line disappears within 30 seconds.
Elite Referee Manager Frank De Bleeckere stressed that players will have to keep their headgear low key: "There are rules for the colour: the hat has to be black or in the colour of the shirt. It may not display any logos or messages."