22,000 British pigeons released in Ieper
As part of events to mark the centenary of the Great War 22,000 pigeons were released in Ieper on Wednesday. The pigeons are bound for England and Scotland.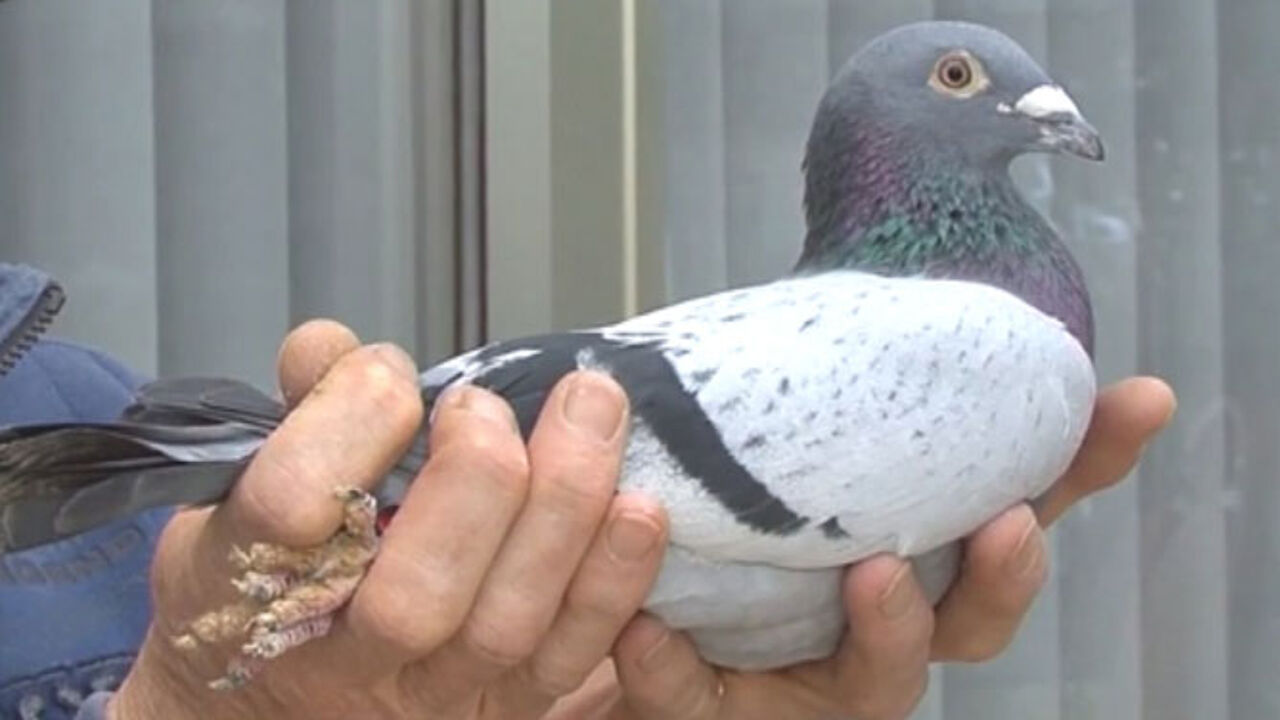 Stefaan Van Moerbeke, a pigeon fancier, is the man behind this event: "During the Great War the pigeon was very important for communications. The dove is also a symbol of peace. That's why I asked the English and the Scots to come to Ieper with pigeons this time and not with arms like 100 years ago."
The project involved a lot of work. The release of the pigeons was first scheduled for last weekend but had to be delayed because of the bad weather. The fire brigade also had to ensure all the pigeons had access to water.
The pigeons were finally able to set off from Ieper on Wednesday morning. Depending on their final destination they had a journey of between 7 and 10 hours ahead of them.
Stefaan Van Moerbeke: "There was a tremendous lot of interest in the UK. It's brought a wealth of organisations together and all the pigeon fanciers' associations were enthusiastic. This could be the start of an annual event."