6.25 million euro aid for Palestinian refugees
Belgium is to give 6.25 million euro in aid to help Palestinian refugees. The money will be given to UNRWA, a United Nations' organisation that assists Palestinian refugees in the Gaza Strip, the West Bank, Jordan, Lebanon and Syria.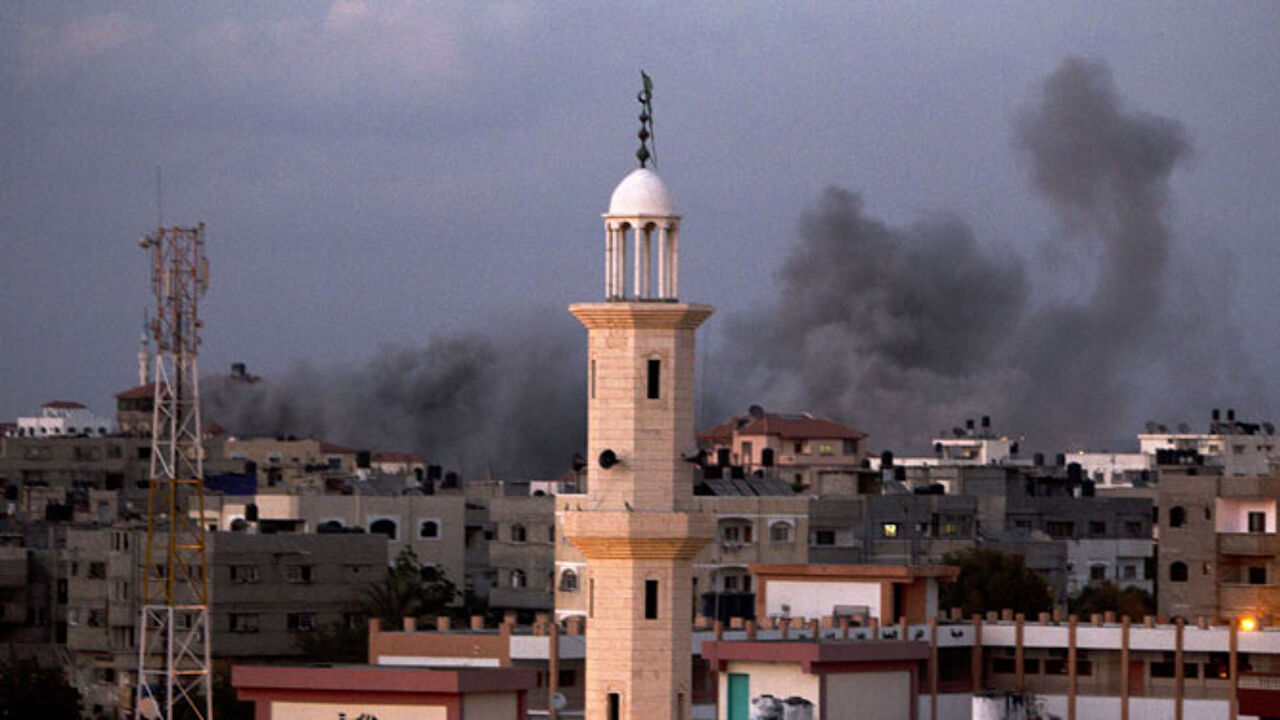 The announcement that Belgium is give money to help Palestinian refugees was made by the Federal Development Aid minister Jean-Pascal Labille (Francophone socialist). Mr Labille said that the money will enable UNRWA to finance emergency aid for Palestine fleeing the violence in Gaza.
Earlier, Belgium's Federal Government had called for a ceasefire and for international human rights laws to be respected by both parties. More than 700 Palestians have die and 100,000 have fled their homes during the current hostilities.