"Up to 1,300 euro less mortgage tax relief"
The fiscal expert Jef Wellens says that many people with mortgages are set to lose out once the proposals on mortgage tax relief laid out the Flemish coalition agreement come into force. "The proposed reforms to the system of mortgage tax relief will mean that a good number of couples will lose 1,300 euro each year for the duration of their mortgage", Mr Wellens said in an interview with the dailies 'De Tijd'; 'De Standaard' and 'Het Nieuwsblad'.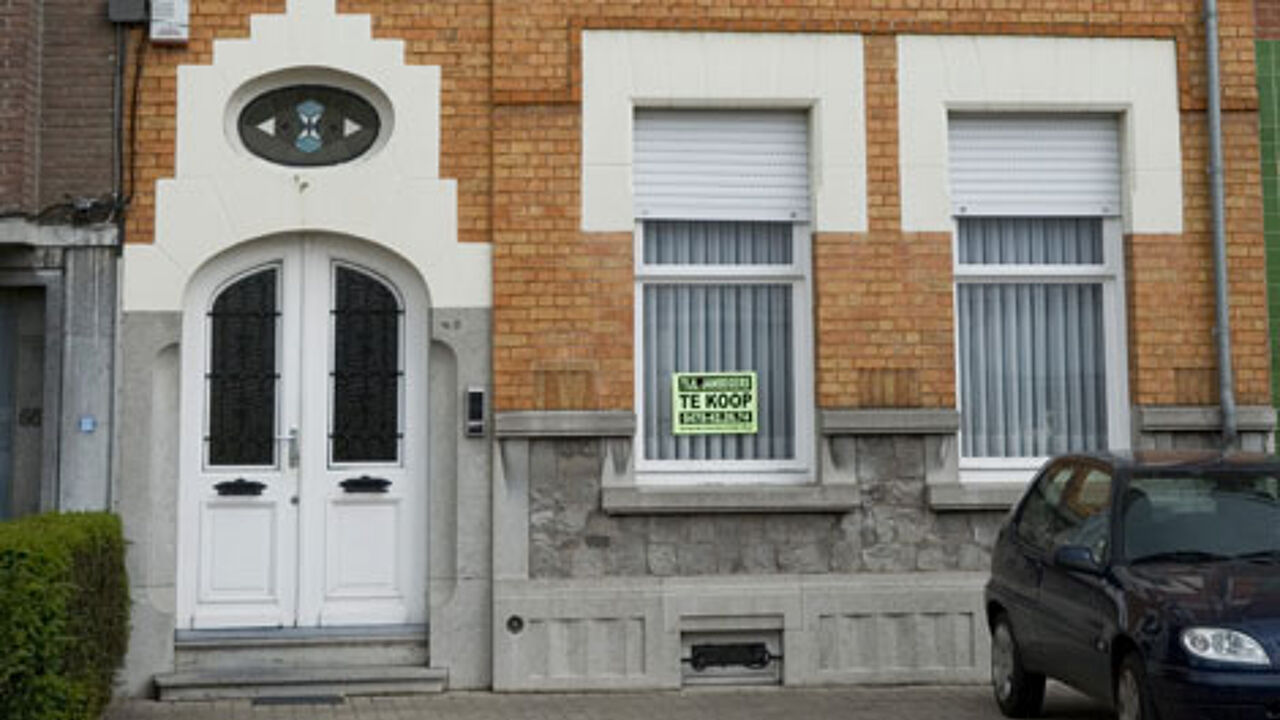 "All those with a taxable income greater than 20,600 euro will lose out."

The new Flemish coalition agreement drawn up by the nationalists, Christian democrats and liberal provides for a reduction in the level of tax relief for those with mortgages.
The new measures will apply to mortgages on homes purchased from 1 January 2015. Those existing mortgage on homes bought before 31 December 2014 will continue to benefit from the current system, although here too they will lose out in the medium and long term as the level of tax relief they enjoy on their mortgage will no longer be index linked.
Families buying homes in Flanders from 1 January will receive up to 1,300 euro less in tax relief than would have been the case in the current mortgage tax relief system had remained in force. This means that they would lose as much as 26,000 euro during the course of a twenty year mortgage.
Construction industry disappointed
The construction industry fears that it will suffer as a result of the new measures.
Marc Dillen of the Flemish Construction Confederation told journalists that "It's not good news for us as building contractors are already finding it difficult to fill their order books." "We had hoped that they would leave things as they are at least for new builds and renovations".