Belgian airlines abandon flights to Israel
Brussels Airlines and Jetairfly are cancelling further flights to Ben-Gurion Airport in Tel Aviv because of the security concerns.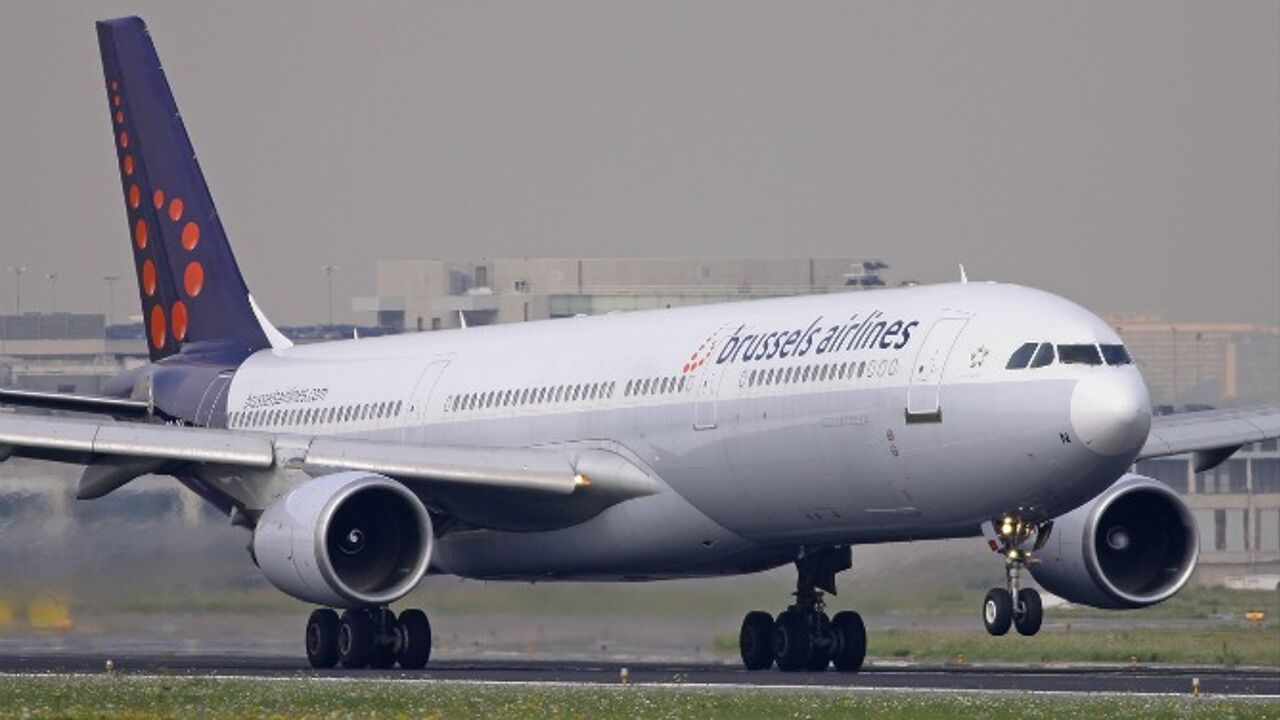 On its website Brussels Airlines informs its passengers that it's cancelling its flights to and fromTel Aviv today and tomorrow as a result of the uncertain security situation. Passengers can rebook or get their money back.
A second operator, Jetairfly has also cancelled its flights today.
Brussels Airlines cancelled four flights to Israel earlier in the week.
This week the US aviation authority FAA banned US carriers from flying to Ben-Gurion after a missile struck a target 1.6 km from the airport named after Israel's first president.
The charter airline Jetairfly rerouted its Tuesday flight to Tel Aviv to Cyprus.