Belgians on ill-fated Air Algérie flight
One Belgian national was among those on board the Air Algeria flight that crashed in Mali on Thursday morning. 51 French nationals were also on board. Algeria's national airline, Air Algérie, says it has lost contact with one of its planes flying from Burkina Faso to Algiers across the Sahara.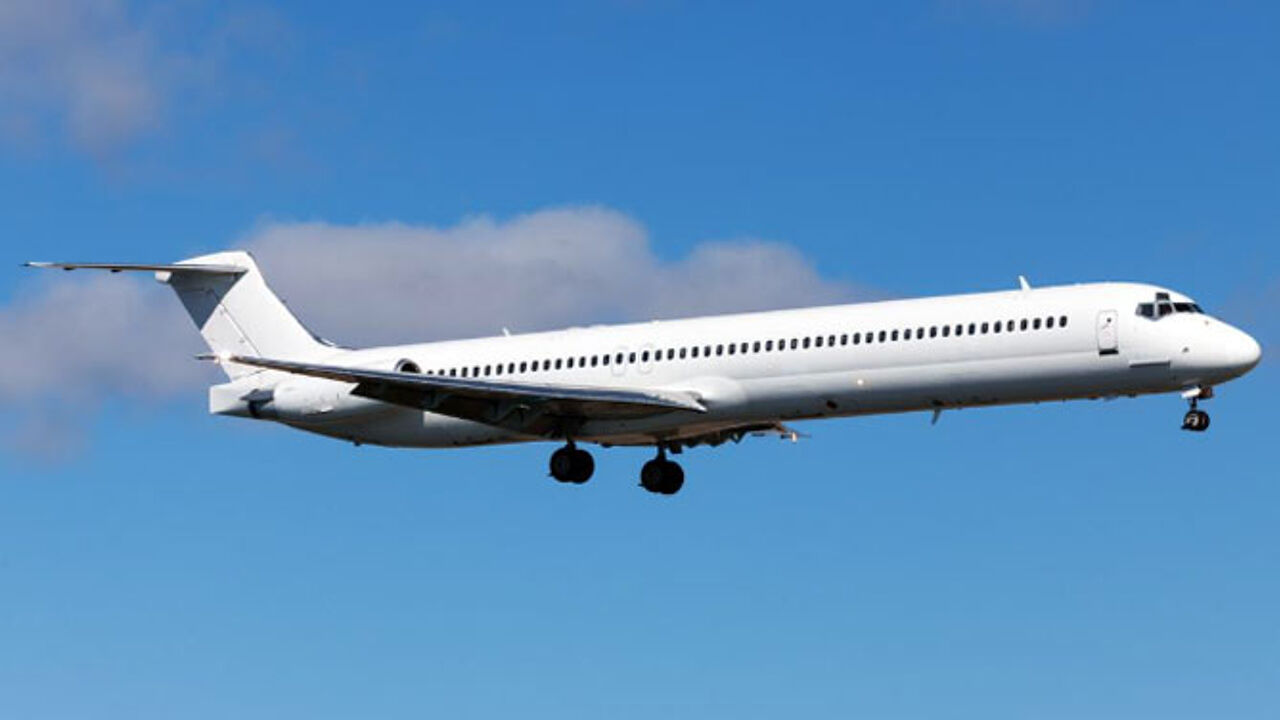 Algerian aviation officials said the plane had crashed, but gave no further details.
Contact was lost about 50 minutes after take-off from Ouagadougou, Air Algérie said, as the plane crossed Mali.
UN troops in Mali say they understand the plane came down between Gao and Tessalit.
Brigadier General Koko Essien, who is leading the UN troops, said that the area leading up to the Algerian border was vast and sparsely populated.
He added that weather in the area had been bad overnight.
Armed groups are also said to be active in the area. However, at the moment the most probable scenario looks like a plane that came down in bad weather.