Museum shooting suspect to be extradited
The French Court of Cassation has ruled that the suspect in the shooting at the Jewish Museum in Brussels at the end of May can be extradited to Belgium. Mehdi Nemmouche will be extradited within the next ten day. The ruling didn't come as a surprise as the suspect was no longer resisting extradition.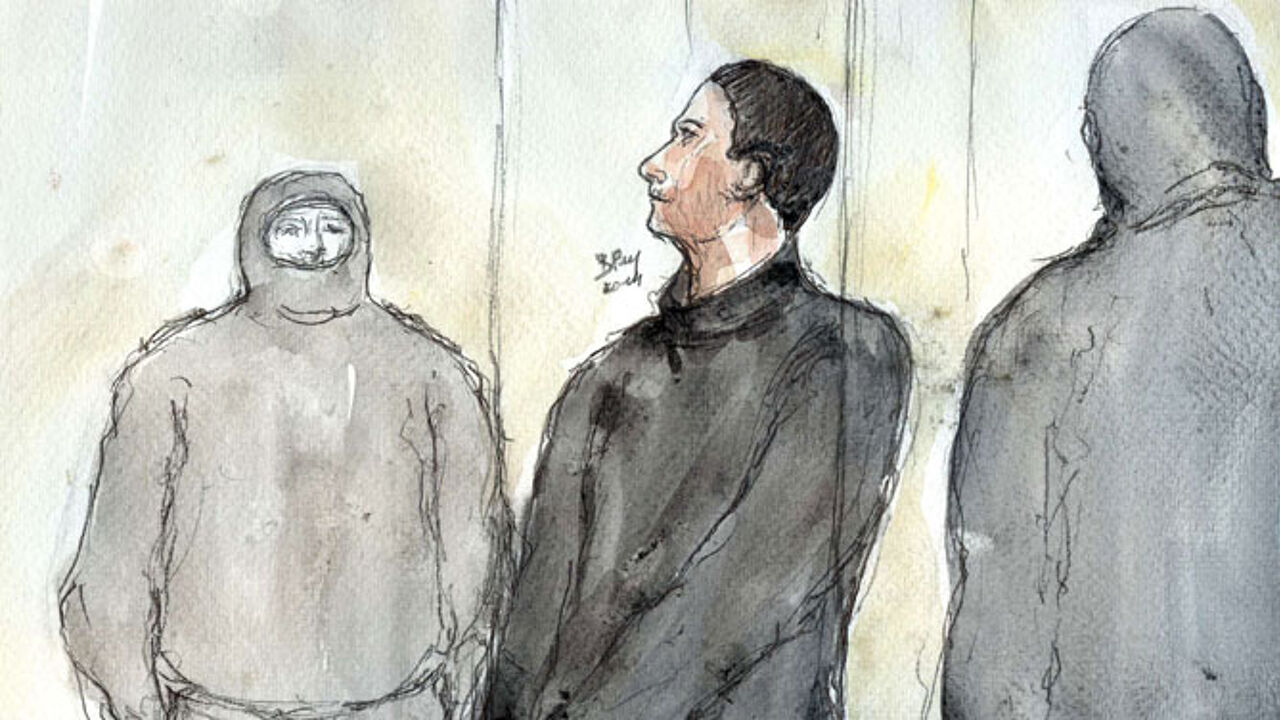 The Appeals' Court in Versailles (Yvelines) ruled that French Algerian could be extradited to Belgium on 26 June. Mr Nemmouche's legal team lodged an appeal with the Court of Cassation. However on 11 July Mr Nemmouche withdraw his objections to being extradited.
France now has 10 days to hand Medhi Nemouche over to the Belgian authorities. The 29-year-old was detained in Marseille (Bouches-du-Rhône) on 30 May and has remained in custody ever since.
Four people died as a result of the attack on the museum. Three died at the scene and a fourth victim died a few days later in hospital. Medhi Nemmouche shot them in cold blood. The murder weapons were found when his luggage was searched at Marseille Coach Station when he got of a Eurolines coach.