New government wants more people at work
Getting more people into employment is one of the main planks of the coalition accord agreed by the Flemish nationalists, Christian democrats and liberals as part of their deal to govern Flanders for the next five years.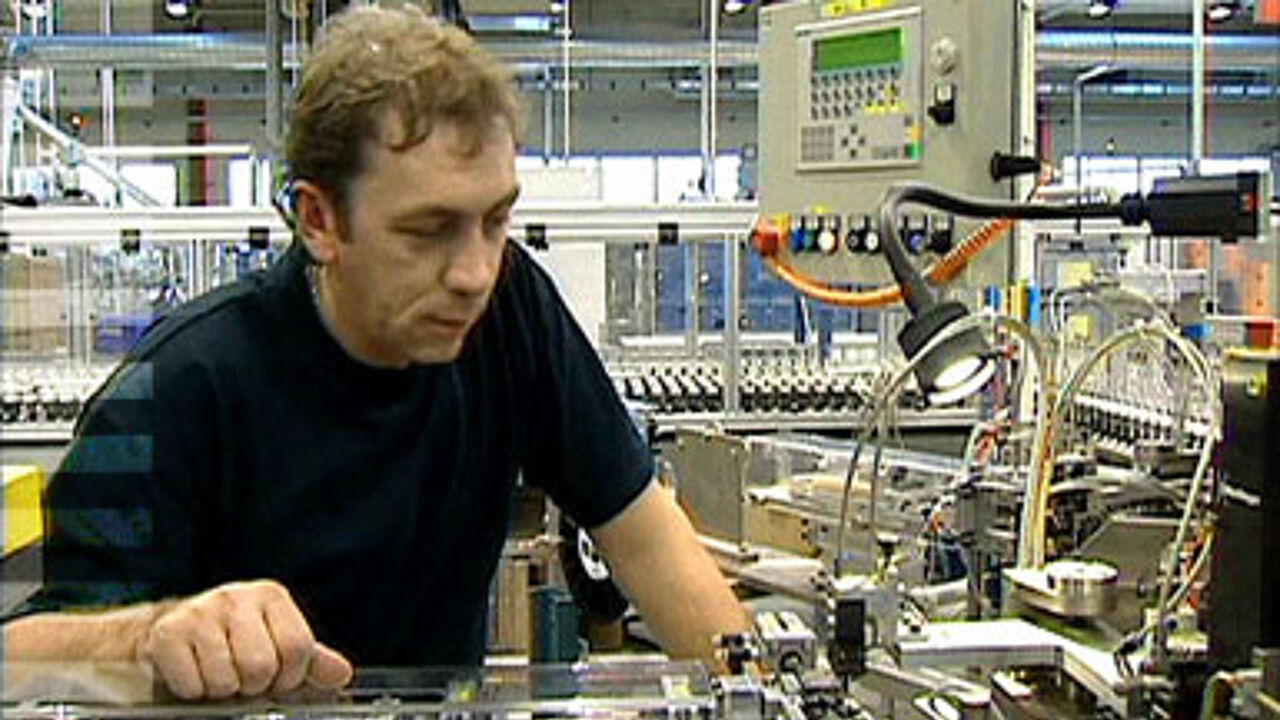 The government employment agency, the VDAB, already makes significant efforts to 'activate' the elderly unemployed - people without a job aged over 55. In future activation efforts will cover more elderly unemployed including unemployed people aged up to 65.
Until recently, only the elderly unemployed aged up to 58 qualified for the VDAB's activation drive. Just before the election the scheme was extended to include elderly unemployed up until 60 years of age. In future all elderly unemployed up until the age of 65 will qualify.
Employers will also be able to get a subsidy if they employ over 55s.
The new Flemish government has other ambitious goals in the field of employment. It wants to increase the share of the active population in work to 76% by 2020. A special Jobs Pact will be brokered with the Flemish social partners, the trade unions and employers, with a view to achieving this aim.
All young unemployed - people under 25 - will receive special counselling and an approach that is tailored to their own individual situation.
Recent state reforms mean that the Flemish Government has now also become responsible for checking that unemployment benefit claimants are available for work. The new government intends to increase the scope of the checks.