13-year-old girl dies in rail accident
A 13-year-old girl was killed in Groenendaal station, near Hoeilaart, on Friday evening. She was crossing the rails to catch a train, but was caught by another train that was entering the station at the same time. A 13-year-old friend that also wanted to cross the rails, escaped unharmed but was in shock.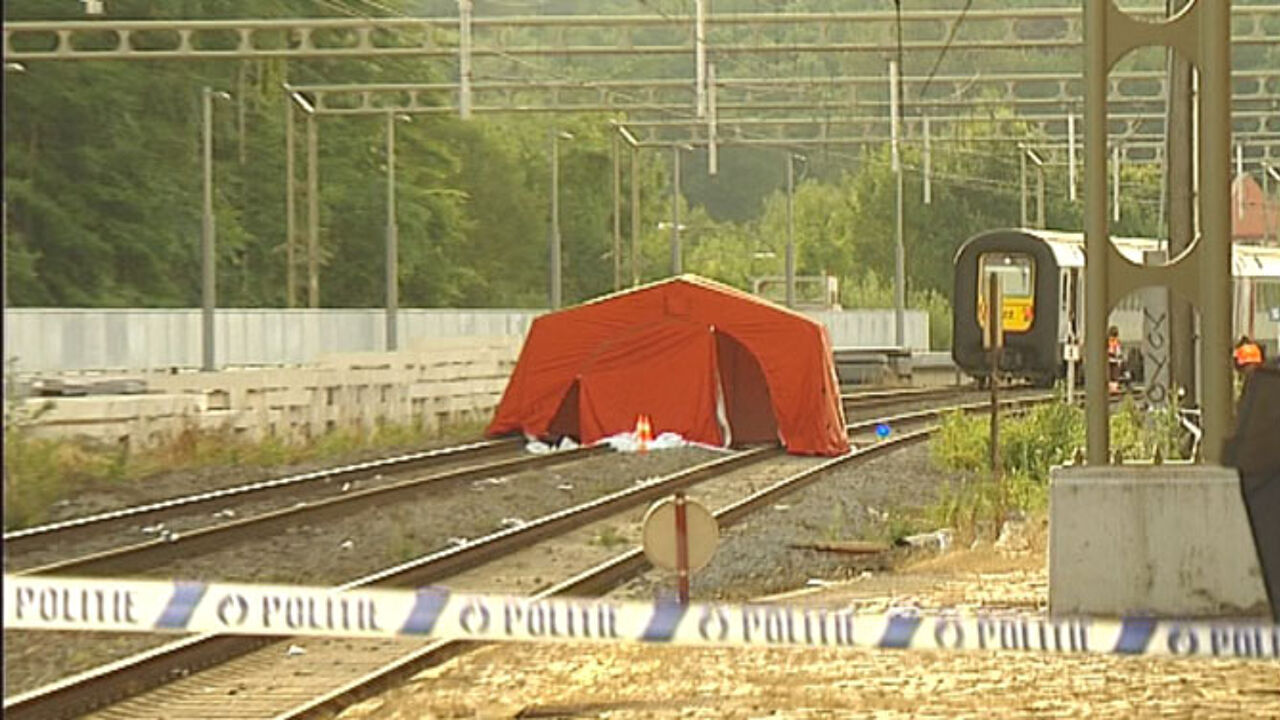 Thomas Baeken, a spokesman for the rail infrastructure company Infrabel, explains it was a tragic accident. "They wanted to catch a train that had just arrived in the station, crossing the rails where this is not allowed. They didn't realise there was another train coming from the opposite direction, a direct train that didn't have a stop at that station."
"The train driver did what he could, but it was impossible to stop. It takes about 500 metres for a train to come to a standstill. One of the two girls was hit by the train and died on the spot, while the other one was in shock."
Some 200 rail passengers had to be evacuated. Local rail services between Brussels North station and Ottignies were disrupted the whole evening. The accident happened around 6pm, in the evening rush hour; it took until 11.30pm for rail services to get back to normal. The Belgian Rail Company NMBS recently launched a campaign to warn against crossing the rails in places where this is not allowed, and hopes this will convince people not to be tempted.