Museum shooting suspect lived in Molenbeek before attack
Mehdi Nemmouche, the suspect of the Jewish Museum shooting in which 4 people were killed, lived in the Brussels suburb of Sint-Jans-Molenbeek 1.5 months before the attack. The French man of Algerian descent had returned from Syria, but still managed to catch intelligence services offguard.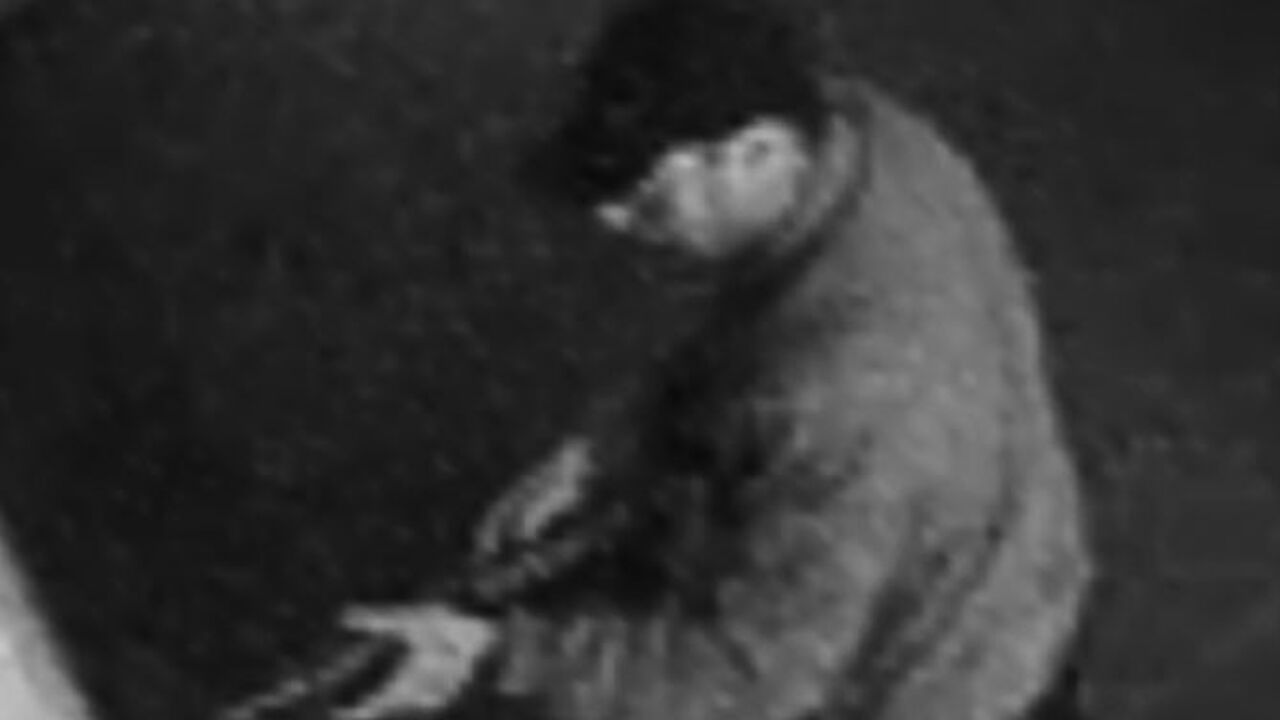 The news was released by De Standaard and was confirmed to the VRT news desk. Local burgomasters Bart De Wever and Hans Bonte from Antwerp and Vilvoorde are worried about the fact that Nemmouche had escaped from the attention of intelligence services despite his past as a jihadist in Syria.
Nemmouche was staying in Sint-Jans-Molenbeek since the end of March, some 6 weeks before the shooting in the Jewish Museum took place. He lived not far from the police office, renting a flat from a married couple. De Standaard reports that he told them he was looking for work in Brussels. When investigators released a photofit picture after the attack, the couple recognised him and alerted the police.
Did Nemmouche prepare his attack in Molenbeek?
It is assumed Nemmouche prepared the shooting during his stay in Molenbeek. He possibly also bought weapons to use during the attack. This was possible because he was not monitored by intelligence services. Local burgomasters in Flanders have been pressing for a better monitoring of potentially dangerous former Syria fighters for some time.
"This is extremely worrying, just like the problem as a whole", Vilvoorde Mayor Hans Bonte told the VRT. Antwerp Mayor Bart De Wever added: "There are no fewer than 4,000 to 5,000 people from the Schengen zone that are taking up the arms in Syria and that pose a potential threat. They can return to Europe without any problem and involve a big danger."
The mayors want the European member states to improve the exchange of information, while security services within Belgium (including the anti-terror unit OCAD, intelligence services and the police) should be better coordinated. Mr De Wever wants the creation of a "Homeland Security Council" that works directly under the federal PM. "That is what we need. I daresay that Ms Joëlle Milquet made a mess of this during her past years as Interior Minister. This requires a new effort now."