New Flemish PM announces "fundamental reforms" in policy statement
The new Flemish Prime Minister Geert Bourgeois read out the policy statement in parliament, announcing "one of the most fundamental reforms since Flanders started gaining more autonomy." Mr Bourgeois said the government is working in a way that is too centralised. The Flemish administration and civil servants will be the target of new austerity measures.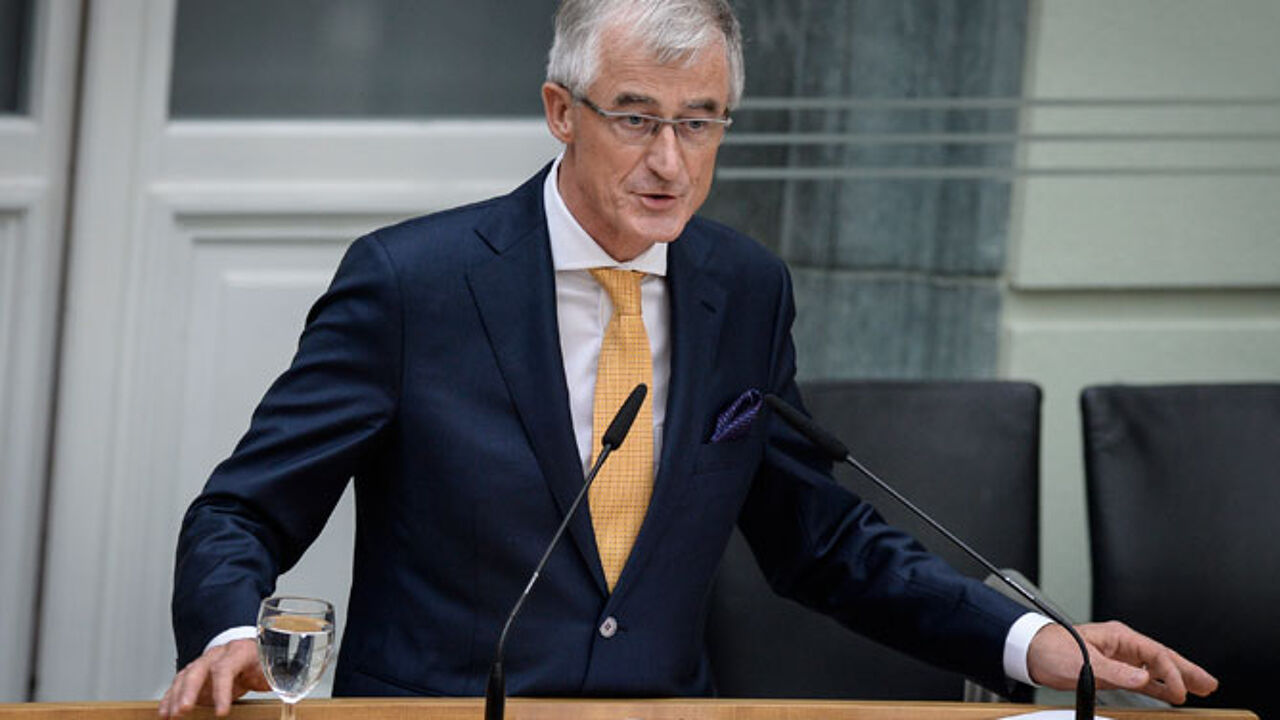 Less bureaucracy will be one of the pillars. "We have created a government that has become a centralised apparatus throughout the years. We have too many regulations in order to control new developments emerging in society, often until the very detail." This should change, the successor of Kris Peeters at the helm of the Flemish government argues.
It is not the government that creates beauty, trains young people or develops innovative products. This is done by entrepreneurs, teachers, associations and midfield community organisations, Mr Bourgeois argues. "We will make radical changes under this government, giving them the confidence and responsibility they deserve."
Cutting staff numbers at the Flemish administration will also be among the main targets, as had been announced earlier.
Mr Bourgeois underlined that Flanders is doing well as a region, with a GDP which is above the European average. He also pointed towards things that could be better, such as activation measures in the labour market, room for entrepreneurship and congestion issues.