Norway "most developed" country; Belgium drops
Norway is the world's most developed country. That's according to the new annual Human Development Index (HDI) released by the United Nations. Belgium drops from 17th to 21st place, scoring fewer points than neighbouring countries.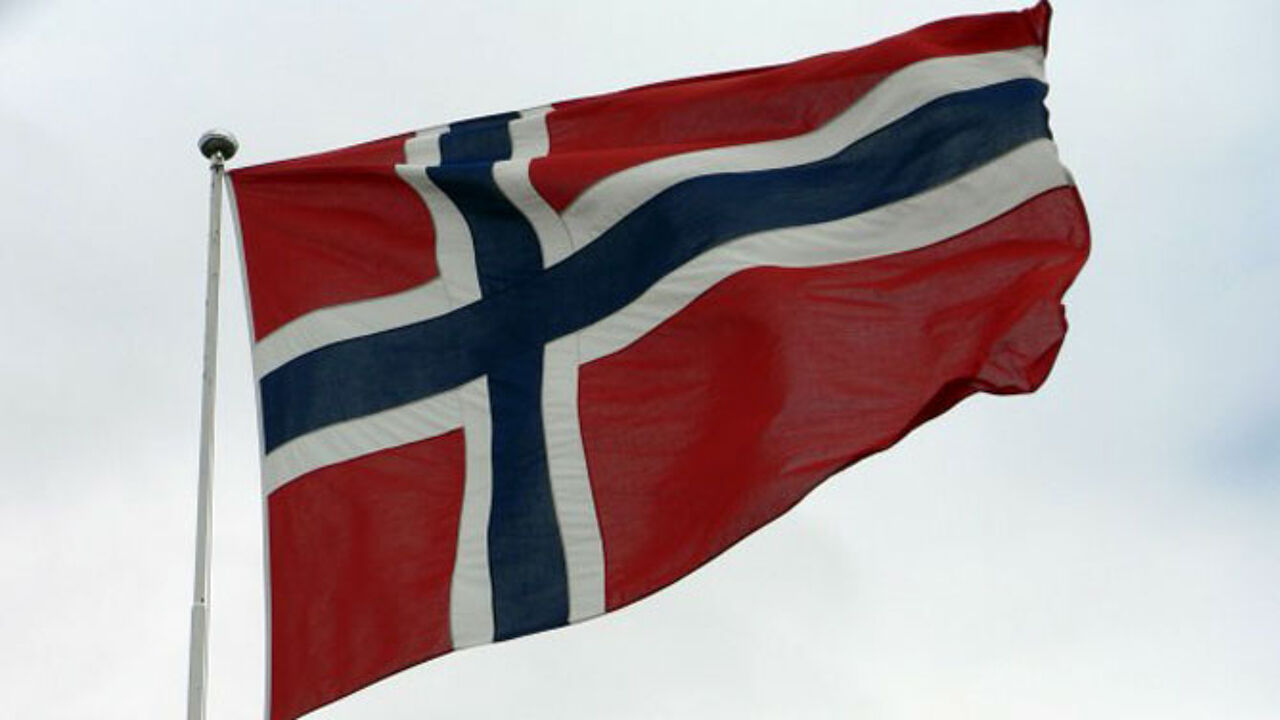 In order to compile the list, the United Nations take into account factors such as poverty, inequality, education and security.
Norway, Australia, Switzerland, the Netherlands and the United States make up the top-5, while it's mostly African countries at the bottom of the list. Niger are in last place.
The new HDI Index puts New Zealand in 7th, Ireland in 11th and the United Kingdom in 14th place. Belgium is beaten by France (20), the Netherlands (4) and Germany (6). Click here for more information.