Antwerp's historic Seefbier lands yet another award
Belgium's Seefbier, an Antwerp creation, won a gold medal at the Global Craft Beer Awards in Berlin. It is yet another recognition for the "legendary beer", that previously won awards at the World Beer Cup in the United States and the World Beer Awards in Great Britain.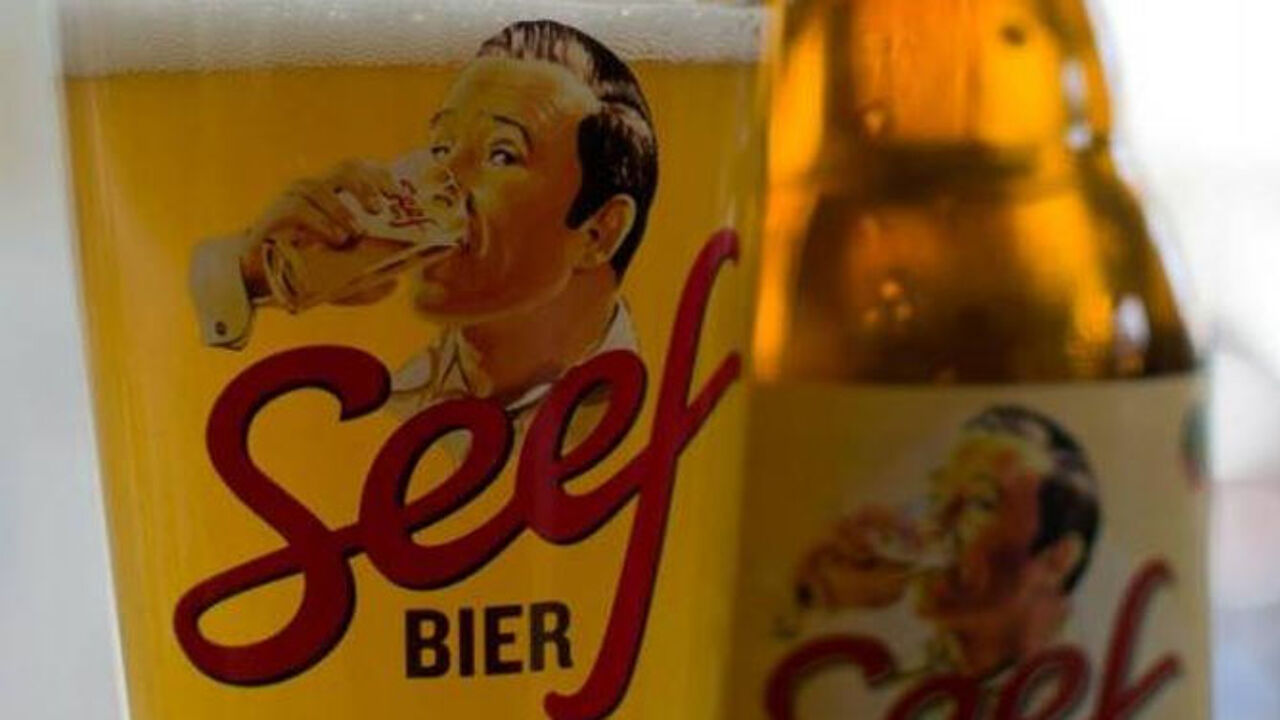 The news was released by the Antwerp Brewery "Brouw Compagnie", that gave the Seefbier a second life. The latest prize is special, because the jury in Berlin is made up of brewers only. The event in Berlin was organised by the Global Association of Craft Beer Brewers.
Seefbier is a historic regional beer from Antwerp. It used to be brewed by dozens of breweries in and around the city, and was the most popular beer in the region for over a century, giving its name to the Antwerp district "Seefhoek".
The ale disappeared after the First World War. It seemed it was doomed to never return again after the recipe seemed to have been lost, but it was recovered and the Seefbier was given a new life. It was presented at the Antwerp city hall in 2012.