Sint-Katelijne-Waver sets internet first
The municipality of Sint-Katelijne-Waver, near Mechelen in Antwerp province, has become the first in Belgium to offer free internet to everyone. The system works through Wifi, provided via hotspots on four different locations.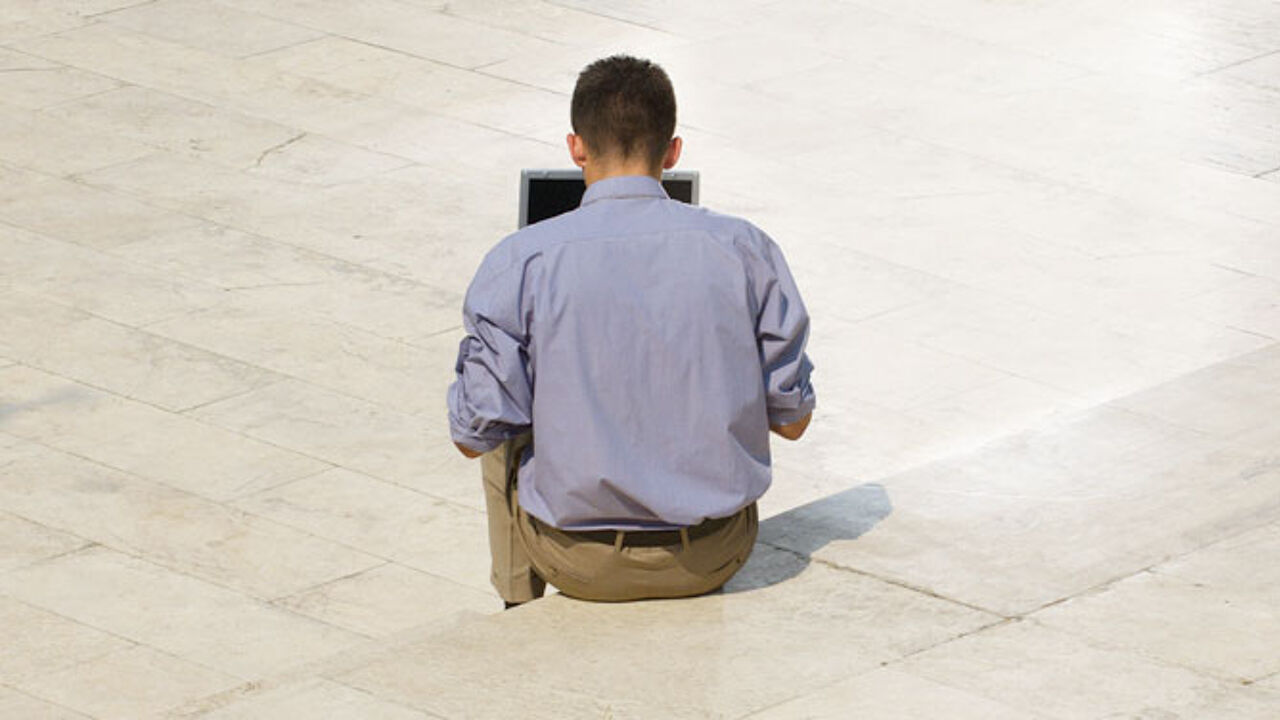 "The antennas were installed on the highest spots within the municipality", explains Bart Van der Aerschot of Wireless Belgium, the company that installed the local Wifi system. "It allows internet users to get online using their laptop or smartphone as long as they are within a perimeter of 200 to 300 metres from one of the hotspots. Local residents wishing to use wireless internet at home, can make the connection by installing an antenna at their home."
The Wifi antennas were installed on the old town hall building in the centre, and on the Borgerstein tower. The traditional internet providers Belgacom and Telenet have already announced that they don't have a problem with the Sint-Katelijne-Waver stunt.