Brussels Airport to introduce face recognition security checks
Passengers at Brussels Airport in Zaventem will be confronted with facial recognition security systems as from next year. They should allow police to step up the battle against passport fraud. Face recognition systems have already been put into place in other big airports such as Heathrow and Schiphol.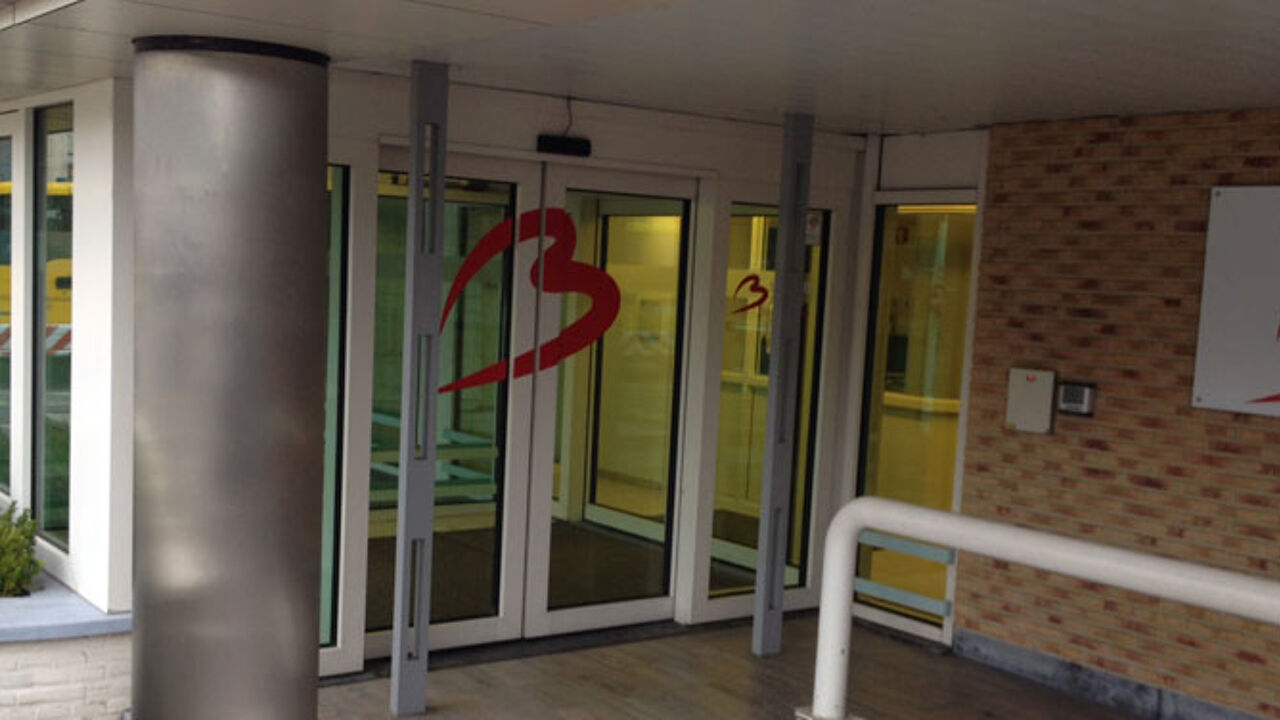 "The photo that is displayed in your passport, can be compared to a picture that is taken from you on the spot with a camera", federal police explain in Het Nieuwsblad. This will reduce chances for people using a false passport to slip through security checks.
Six so-called e-gates will be installed in a first phase. If the pilot project turns out to be a success, it can be expanded.