Ilse Heylen beats American in excellent comeback
Judoka Ilse Heylen has marked her comeback after a shoulder injury by winning the Judo World Cup event in Chile. Heylen beat the American Delgado to take the gold in the category under 52 kilograms. The victory is a mental boost for the Judo World Championships at the end of August.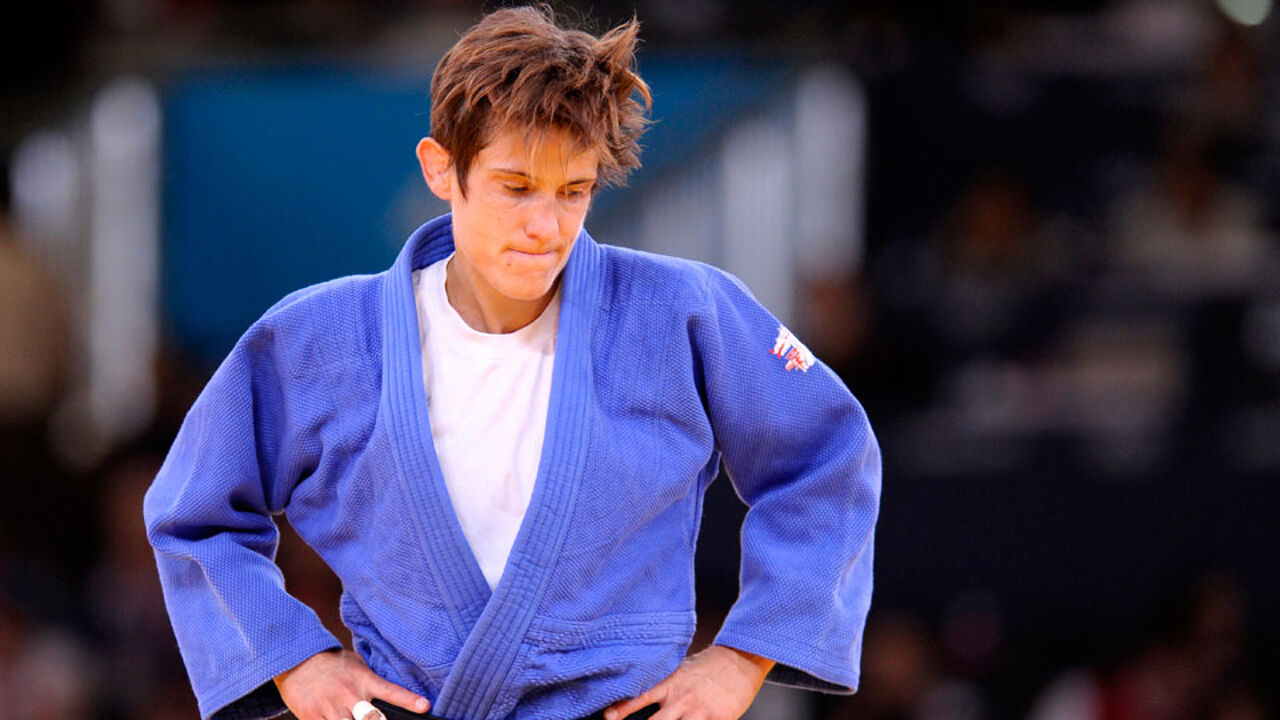 Ilse Heylen beat Argentina's Cardozo in her first fight. Luxembourg's Muller was her next prey in the semi-finals. Heylen won that tie with the maximum score of ippon. Next up was America's Delgado in the final. Heylen came out on top with another ippon.
It was Heylen's first tournament after a long injury spell. The World Cup in Chile served as a preparation for the World Championships that take place in Russia at the end of August.