Authorities taken to court for care home place
A court is Brussels has started hearing the case of a handicapped woman that is taking legal action against the Flemish authorities to make them give her a place in a specialist care home.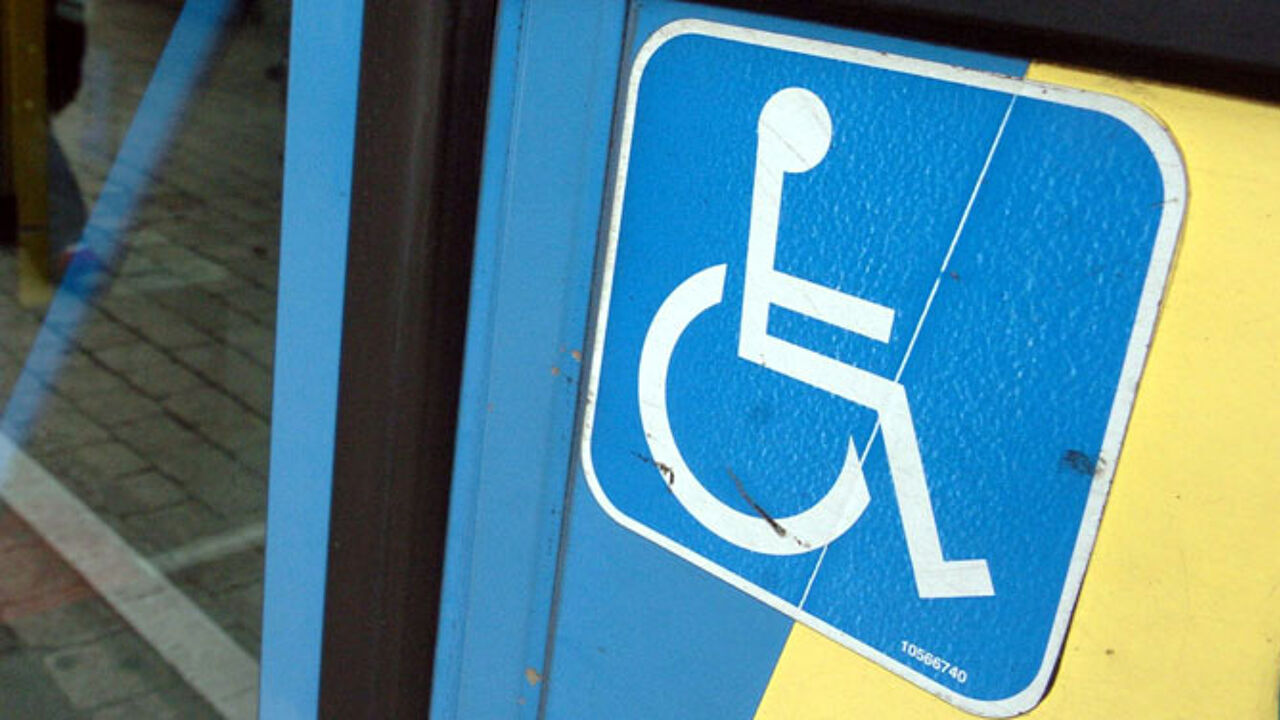 The woman has been on a waiting list for the past two years, but has as yet been unable to find a place in a home where she could be given the specialist care she requires.
The 64-year suffers from severe arthritis and is barely able to move. The woman is currently living in a standard care home. However, her solicitor Jan Beulens told the VRT that "She will soon have to leave as the home is unable to offer care tailored to her specific needs." Mr Beulens has initiated a summary procedure to force the Flemish Agency for People with a Handicap (VAPH) to offer her a suitable care home place.
Marc Van Gestel of the pressure group ZorgGebruikers.be is also offering his support. "The woman's lawyer is asking the court to impose a 500 euro/day compensation payment for each day VAPH fails to find her a place. This will at least enable us to provide care for her, but of course we hope that another solution will be found."
A ruling is expected this week. This isn't the first time that a handicapped person has taken the authorities to court.
At the end of May a judge ruled in favour of a severely handicapped woman and the Flemish authorities were forced to pay 500 euro/day until a suitable care home place was found. However, the authorities lodged an appeal that still has to be heard.