Campaign to stop motorists texting at the wheel
The Belgian Road Safety Institute (BIVV) and the motoring organisation Touring is in favour of a system whereby motorists that had been involved in a road traffic accident would have to hand over their mobile phones to the police. The dailies 'Het Laatste Nieuws' and 'De Morgen' report that such a system was recently introduced in the UK.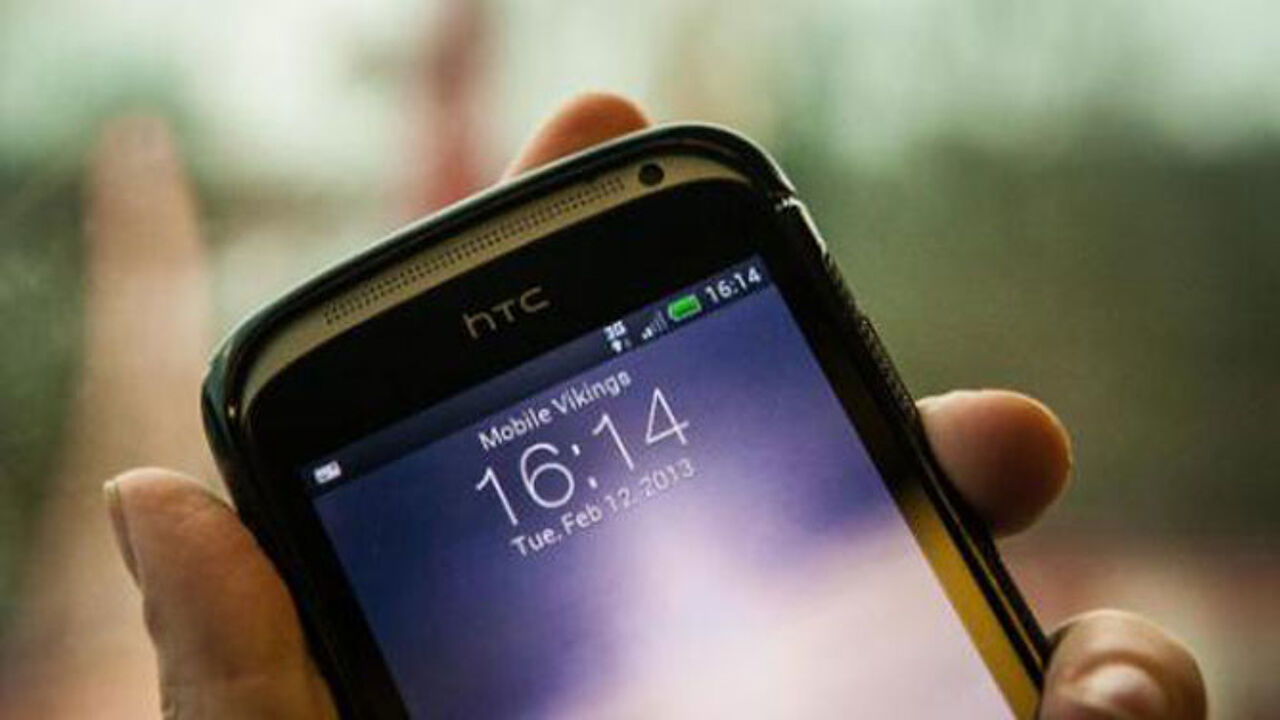 The use of mobile and smart phones while driving is also an issue here in Belgium. A recent survey revealed that half of all drivers have read a text message while behind the wheel, while a third of motorists admitted to sending a text while driving.
This is despite research that shows that texting while at the wheel increases the risk of an accident by 2,300%.
The Belgian Road Safety Institute is to launch a large-scale campaign on Tuesday to dissuade motorists from using their mobile phone while driving. Motorists caught using a (non-hands-free) mobile phone while driving risk a fine of 110 euro.