Ghent Festival pulls in the crowds
According to figures released by the City of Ghent on Monday, 1,315,000 people attended this year's Ghent Festival. The 10-day festival ended on Sunday. The Festival Mayor, Alderman Christophe Peeters (liberal) told journalists that "It was an absolute top year for the festival with big crowds and few incidents."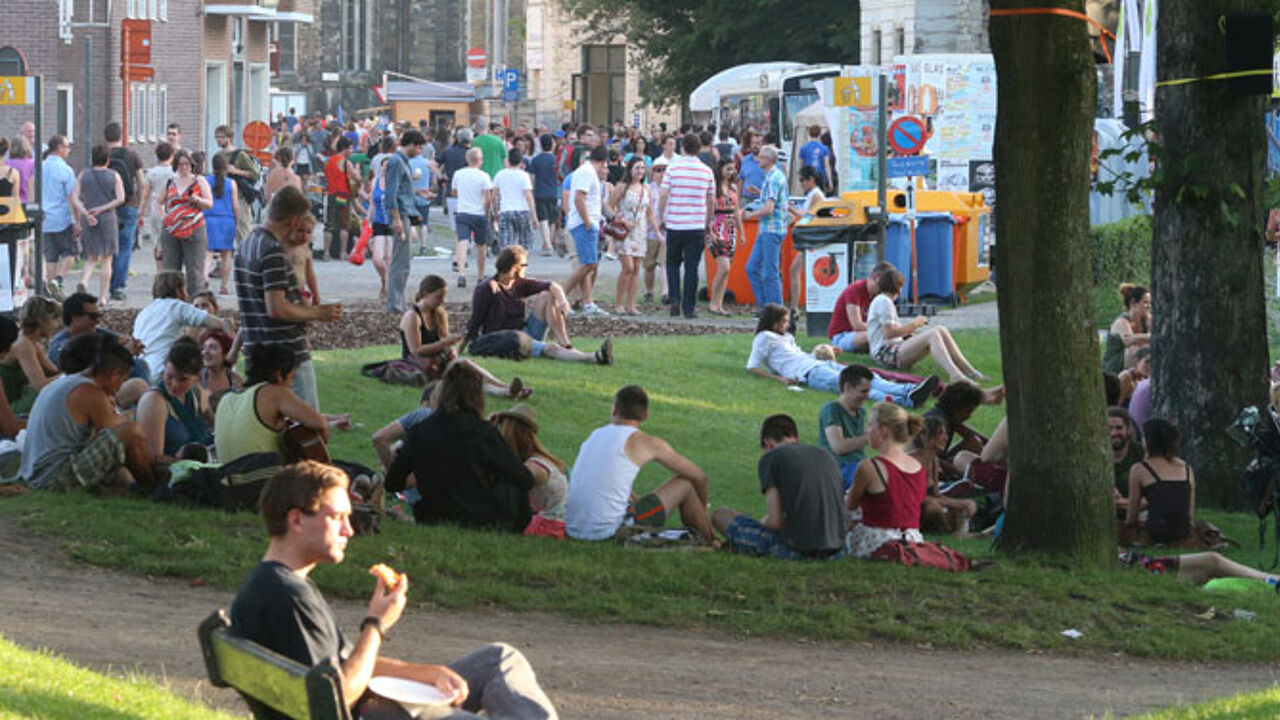 Nicolas Maeterlinck
This year's Ghent Festival was the first to have started on a Friday and finish on a Sunday. In Previous years the Festival started on a Saturday and finished on a Monday.
"I'm a very satisfied Festival Mayor", Alderman Pesters told journalists. "It was an extra-large festival which meant that the visitors were more spread out. There were more visitors in the afternoons than was the case in previous years", Mr Peeters added.
Meanwhile, the Flemish public transport company De Lijn is pleased that it was able to transport 216,620 passengers to and from the festival events without any notable incidents.
The tram between the out of town car park at Flanders expo and the Korenmarkt in the city centre transported no few than 192,800 festival-goers during the 10 days of the festival. Prior to the festival, the city authorities have called on people to cycle or use public transport when visiting the festival.
Meanwhile, the police report few if any serious incidents during the festival. 376 anti-social behaviour fines were issued to people caught urinating in public. 175 people were detained but released without charge and 206 cars were towed away while the festival was on.