Shorter airport wait for holiday-makers
Soon not only business class passengers will be able to avoid queues at the airport. From this coming winter the tour operator Thomas Cook will be offering its customers the chance to half the amount of time they have have to be at the airport before their plane leaves.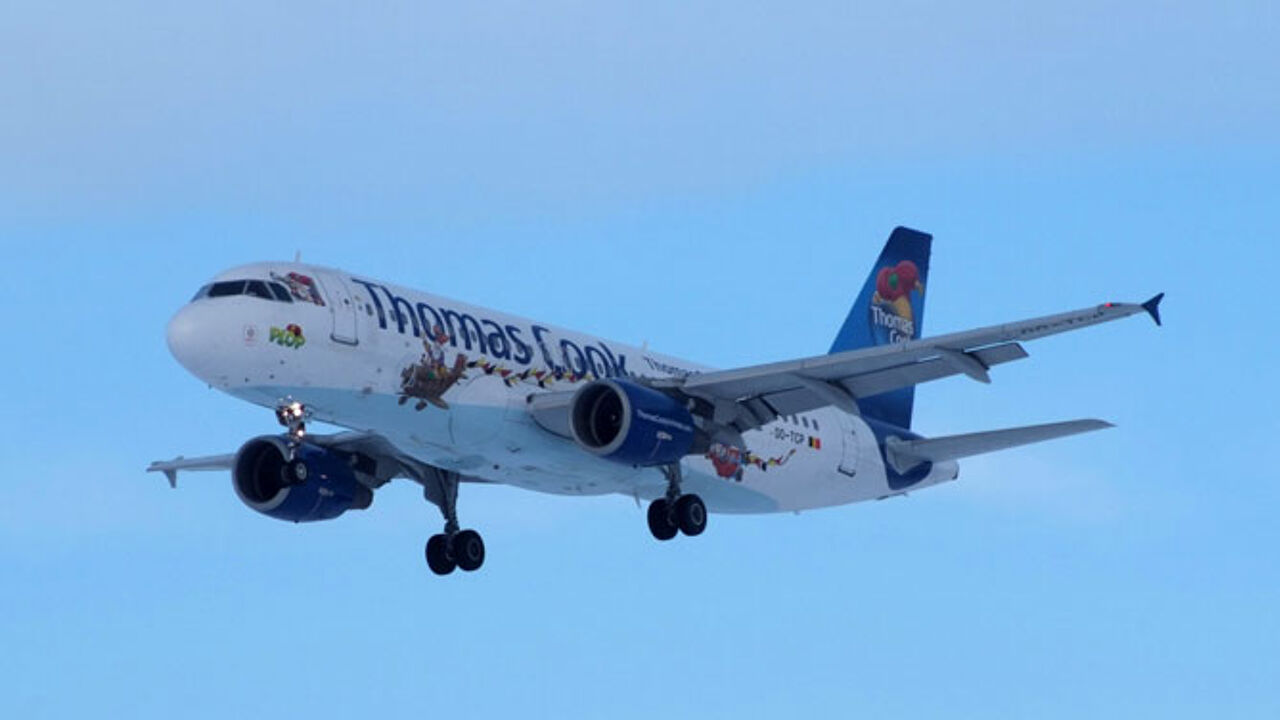 The tour operator will be giving priority boarding passes to all customers that have booked a package holiday. However, flight-only customers will not benefit from the fast track procedure at Zaventem Airport, near Brussels.
Previously, the airport's "fast lane" was the preserve of business class passengers. For a fee Ryanair also offers its passengers the chance to board via the "fast lane".
Thomas Cook's spokesman Baptiste Van Outryve told the daily 'Het Nieuwsblad' that "Waiting times are a major source of stress for our customers".
The company that runs Zaventem, Brussels Airport, has confirmed that it has a deal with Thomas Cook to reduce the tour operator's customers' waiting times. "The company is paying for it, just as other companies pay for their business passengers."