1.1 million in bonus payments for De Lijn staff
All 8,220 employees of the Flemish public transport company De Lijn are to be given a bonus payment of 140 euro each. De Lijn had promised its employees the bonus if there was a fall in the number of accidents in the workplace. The timing of the bonus is somewhat unfortunate coming as it does in a period in which De Lijn needs to make savings.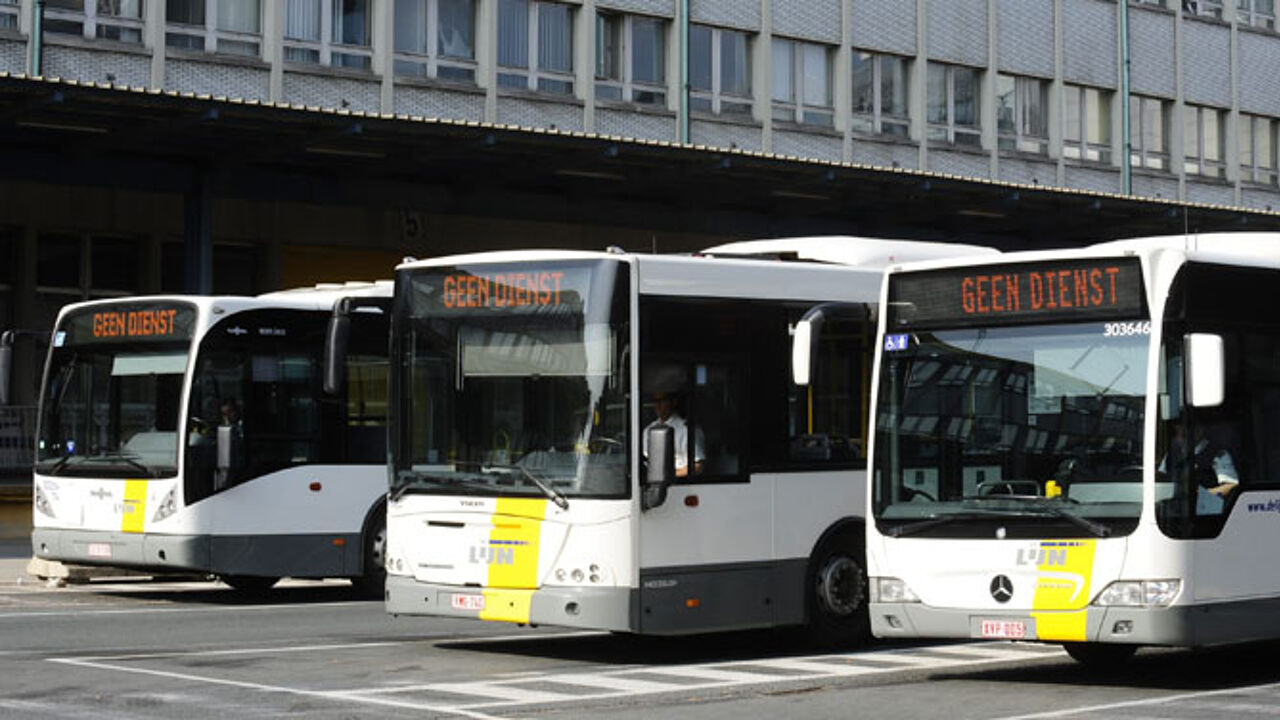 For example, it was announced recently that free season tickets for pensioners are to be scrapped.
However, Rita Couck of the socialist trades union ACOD told journalists that "A promise is a promise".
"Too many accidents in the work place cost companies and the state an awful lot of money", Ms Couck added. According to the trades unionist, it was agreed last year that a bonus payment of 140 euro would be made to all staff at De Lijn if the number of workplace accidents, and not just road traffic accidents involving busses and trams, fell.
De Lijn confirms that it is to pay its staff the bonus. The company's Astrid Hulhoven told journalists that "The process has already started. Our employees will receive the agreed amount in the coming days."