"3 minutes of world peace"
This evening at 6pm John Lennon's peace anthem 'Imagine' will be played at various locations all over the world. The idea comes from the Chris Vertruyen from Zandhoven in Antwerp province. The Fleming launched his call for 3 minutes of world peace via the social networking site Facebook as a protest against all the conflicts in the world (Iraq, Syria, Gaza, Ukraine etc...).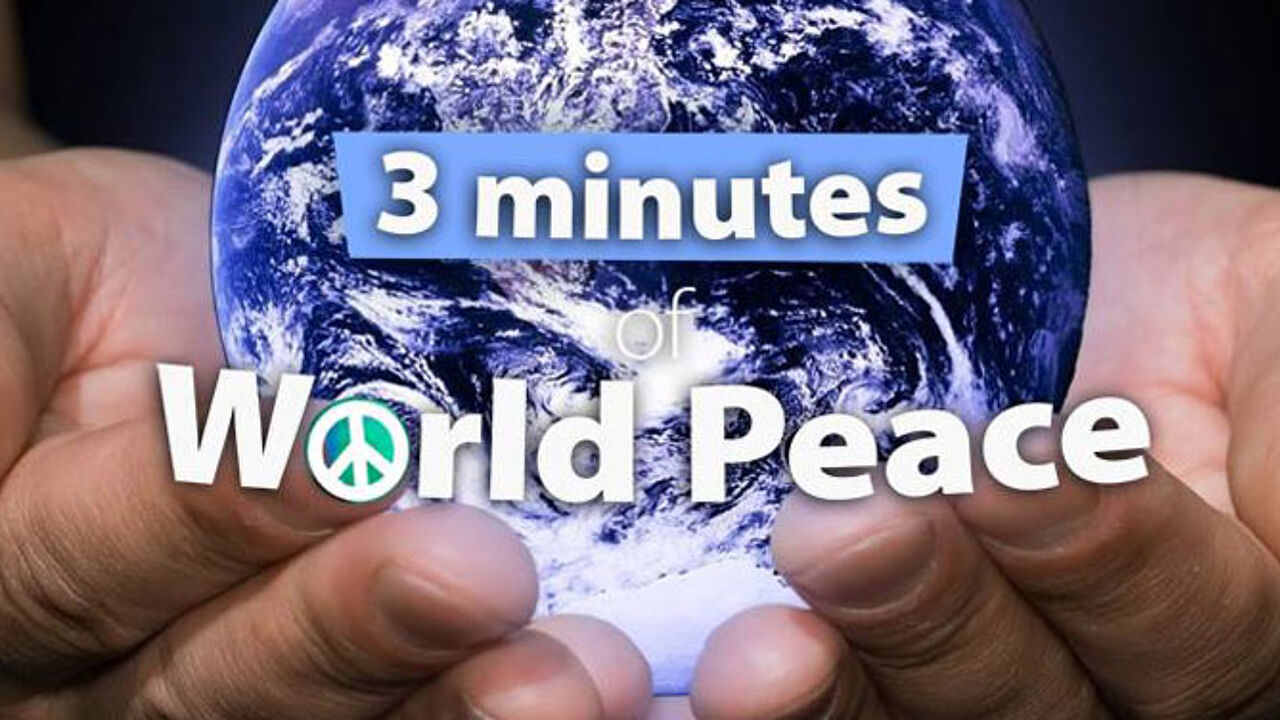 You may say he's a dreamer, but Chris Vertruyen is not the only one. Chris Vertruyen's Facebook page has already reached more than 200,000 people.
"From Egypt, to Argentina, Mexico and Norway, all over the world." More than 1,000 people have said that they will take part.
Speaking on the VRT's pop radio station MNM, Chris Vertruyen said the lyric to imagine say it all when it comes to a plea for world peace. MNM also intends to play the John Lennon classic at 6pm this evening.
Chris Vertruyen will follow things in the stately surrounding of the station hall at Antwerp-Central railway station. Musical accompaniment will be provided by a concert pianist.