Issues with Brussels' Dutch-language Commercial Court
The High Judicial Council is to carry out a new audit of the Dutch-language Commercial Court. The court is the biggest commercial court in Belgium. However, the financial daily 'De Tijd' quotes several sources as saying that there are big issues with the way in which the court functions.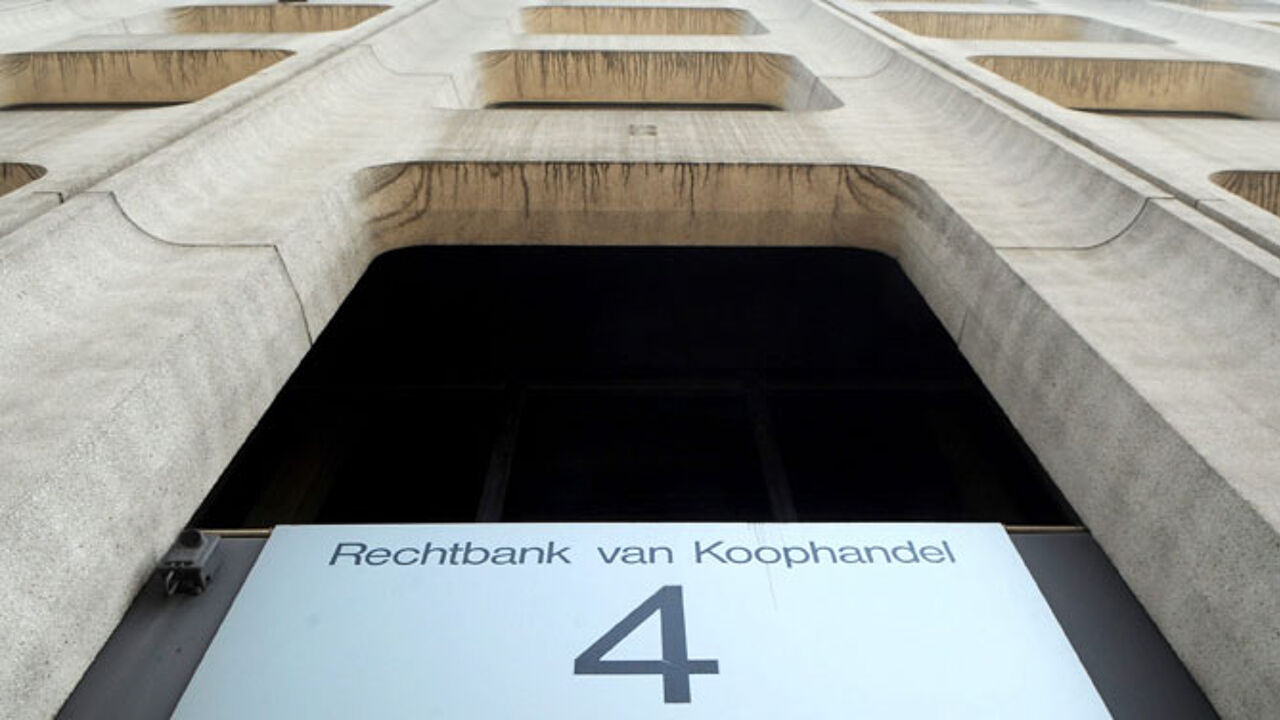 BELGA/VERGULT
As many companies have their headquarters in the capital, the Brussels Commercial Court is by far the most important in the country. In Brussels there are two commercial courts: one that uses the French language and one that use the Dutch language.
However, in the Dutch-language court at least things aren't as they should be. Serious disputes are raging between the judges and the Chair of the Court is at home on sick leave suffering from a burn out. Furthermore there is also a shortage of judges which means that companies are forced to wait more than a year for verdicts on their cases.

Consequently, the High Judicial Council has decided to audit the Court. This is the second time that the Brussels Commercial Court has been the subject of a High Judicial Council audit. Last time it was due to bad management by the controversial then Chair Francine De Tandt.
Back then the Brussels Commercial Court was still one court with hearing in both French and Dutch. However, as a result of the partition of the Brussels-Halle-Vilvoorde judicial area, the Brussels Commercial Court was split into separate Francophone and Dutch-Language courts on 1 April.