Museum gunman back in Belgium
The man accused of the shooting at Brussels Jewish Museum on 24 May, Mehdi Nemmouche is back in Belgium. French police escorted Mr Nemouch across the border at Rekkem (West Flanders) just before 1pm on Tuesday.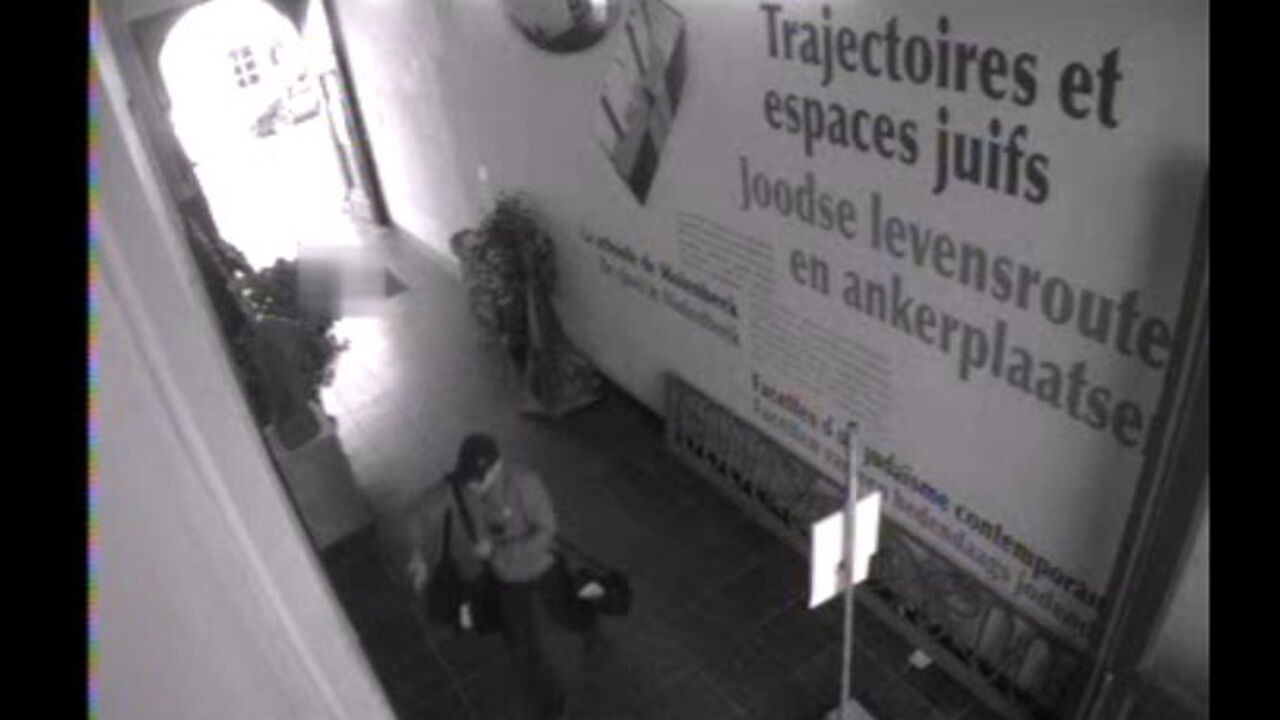 Last week the French Court of Cassation confirmed an earlier decission by the Court of Appeal in Versailles (Yvelines) to extradite the Franco-Algerian. Mr Nemouche had also dropped his previous objections to being extradited.

The suspect will be questioned by examining magistrates in Brussels before being taken to Mons (Hainaut) Prison where he will be held in custody.
Medhi Nemmouche was detained a week at Marseille (Bouche-du-Rhône) coach station after the shooting that killed four.