Flemish films at Toronto International Film Festival
The Flemish films "Welp" (Cub) directed by Jonas Govaerts and "Waste land" directed by Pieter Van Hees have been selected for the international film festival in Canada's biggest city Toronto. News of the nominations came in a press statement released by the Flemish Audio-Visual Fund (VAF).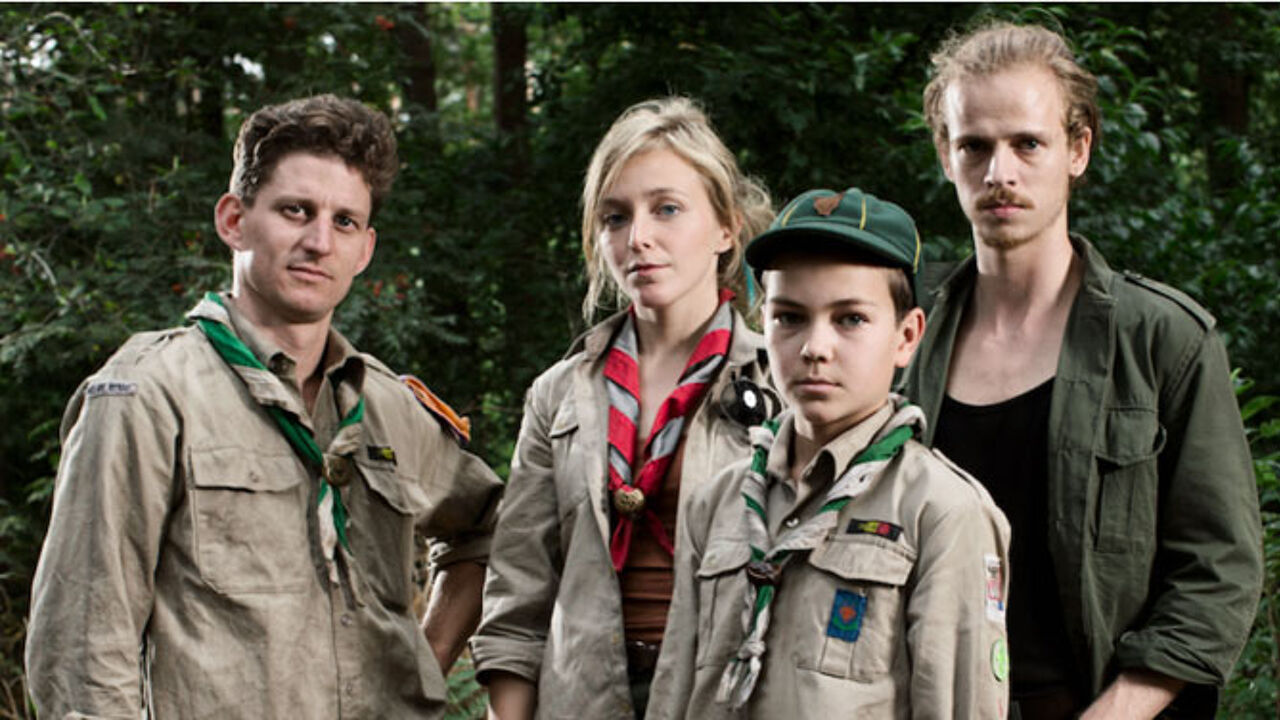 Jonas Govaert told the VRT that ""Welp" has been picked for the festival's Midnight Madness selection, with is just about the greatest recognition for a film in its genre. In their day, the cult classics "Calvaire" and "C'est arrivé près de chez vous" were both selected for Midnight Madness. I couldn't imagine a better start for the film's launch on the Belgian and international stage."
"Welp" tells the story of the young Cub Scout Sam and the other members of his Cub Scout group. The boys find themselves in some woods that are full of traps laid by a local psychopath de Stroper (The Poacher).
The film was written by Jonas Govaerts and Roel Mondelaers with Stef Aerts, Evelien Bosmans and a young new-comer Maurice Luijten playing the leading roles.
"Pieter Van Hees' psychological thriller "Waste Land" is his third film to have been selected for Toronto has Jérémie Renier (from "La Promesse" "L'enfant" and "Cloclo") and Natali Broods (who appeared in "Swooni" and "Met man en macht") in the leading roles.
The Toronto International Film Festival runs from 4 to 14 September. The screening of "Welp" will be the film's world première.