Ghislenghien: what lessons have been learned?
Ten years to the day since the gas disaster in the Hainaut municipality of Ghislenghien a remembrance ceremony has been held at the place where 24 people died. Around 200 people were in attendance, including 132 that were injured when a fire ball engulfed an industrial estate after construction workers had hit a major gas distribution pipe.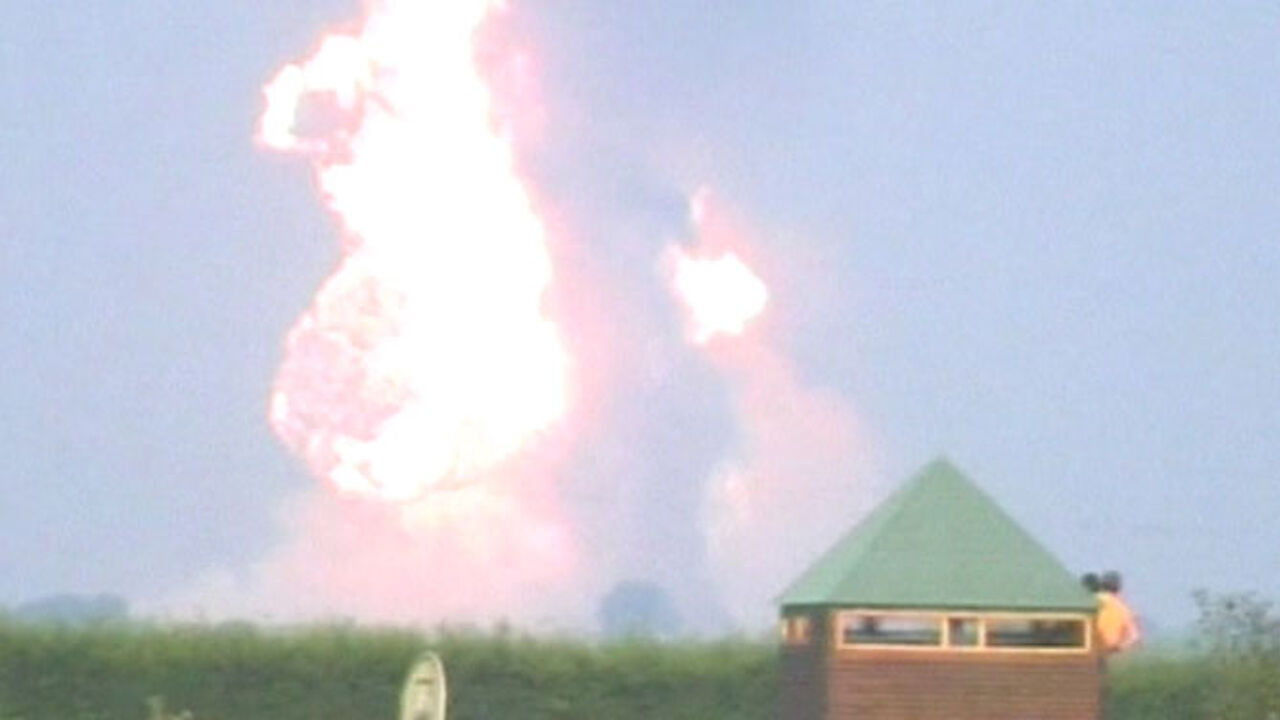 A decade on from the disaster the company responsible for Belgium's gas distribution network Fluxys says that much has changed. All gas mains are now plotted on a digital map.
However, Laurent Remy of Fluxys told the VRT that "We can't promise that an incident like Ghislenghien will never happen again".
More important than the fact that all gas mains can now be found on a digital maps, is cooperation between those that manage the infrastructure and construction firms.
"We would like to insist that construction firms contact us 48 hours before they are due to start work so that we can send an inspector to the site to confirm the precise location of the main."
This approach appears to be successful as the number of incidents has fallen by half over the past ten years.