Museum gunman to appear before magistrates on Monday
The suspect in the case of the Jewish Museum shooting that left four people dead at the end of May will remain in custody and will appear before Brussels magistrates on Monday 4 August. Mehdi Nemmouche was extradited from France to Belgium on Tuesday. He is currently being detained at Mons Prision in Hainaut Province.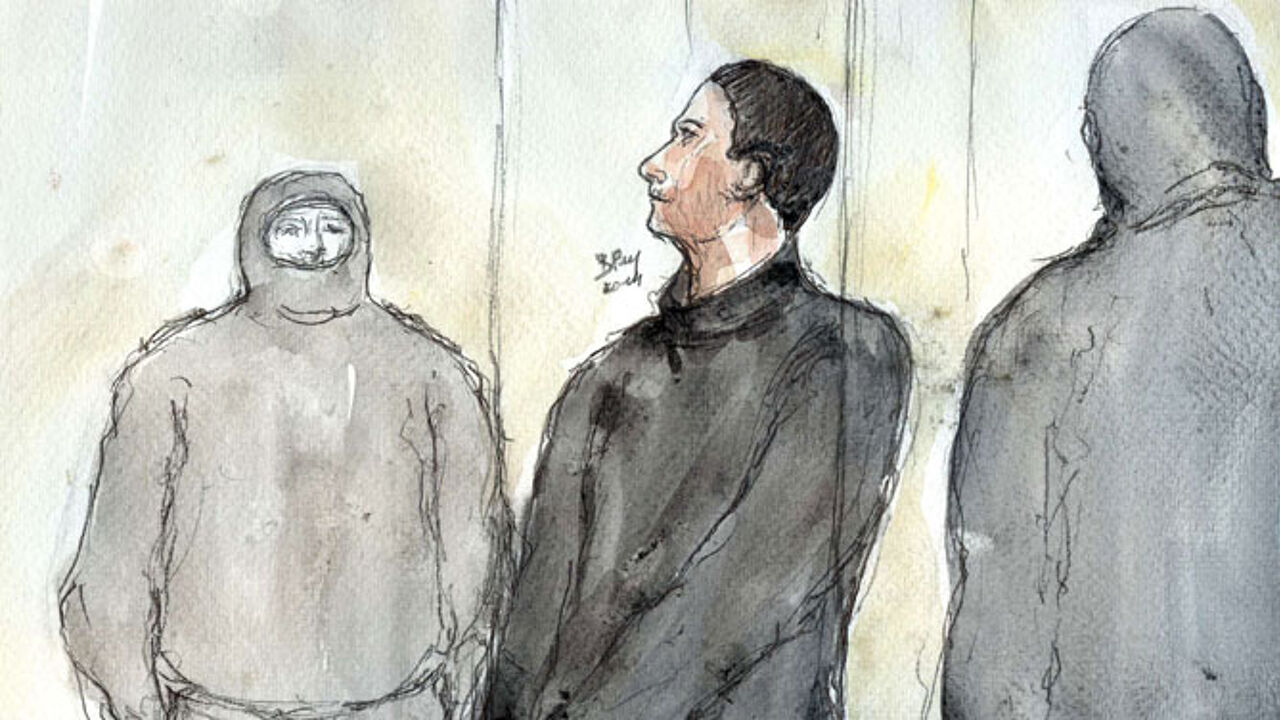 Mr Nemouche's legal team made up of Sébastien Courtoy and Henri Laquay learned that a date had been set for a remand hearing during a meeting with the Brussels Examining Magistrate Berta Bernardo-Mendez.
Medhi Nemmouche is suspected of having carried out an attack on the Jewish Museum in Brussels on 24 May that resulted in four deaths. He was detained by French police in Marseilles (Bouches-du-Rhône) on 30 May.
He had arrived in the southern French city on a Eurolines bus from Brussels. A search of his luggage found weapons that resembled those used in the museum attack.