2 in 3 participants reject road charge pilot project
Almost 2 in 3 motorists participating in the road charging pilot project think it would not be a good idea. This being said, the pay-as-you-drive system does have a positive impact on our behaviour from an environmental point of view. Earlier, a poll showed that a majority of Flemings support the idea: 49.8 percent are in favour, while 42.3 percent are against.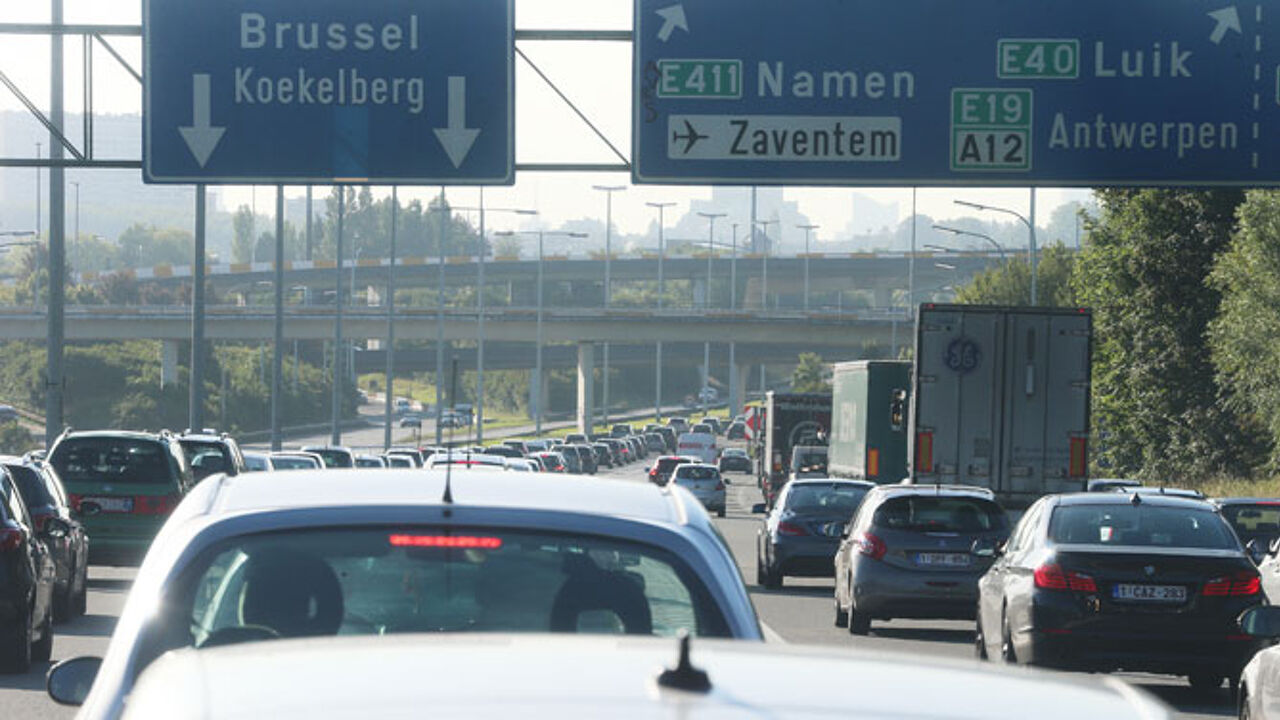 A new tax on driving has been on the table for some time now. The former Flemish Mobility Minister Hilde Crevits made it clear on several occasions that this is only a pilot project, but motorists were still concerned they would have to pay more to take out their car in the future.
On the other hand, something has to be done to reduce traffic jams in Belgium; traffic congestion (and pollution levels) are major problems in a densely populated Flanders. The pilot project made motorists pay each time they took their car out. They paid most in the city, and during rush hour.
The experiment has come to a close. 63 percent of the 1,200 people that took part in it, reject it. Only 1 in 4 give the plan thumbs up. A large majority of 85 percent points out that public transport is not a good alternative.
Earlier, some results had been leaked. Motorists covered 5.5 percent fewer kilometres on average. This figure climbs to 8 percent in cities. Congestion during rush hour saw a 3.6 percent drop. Motorways remained rather busy, as charges there were rather moderate.
The research was done in and around Brussels. The report will serve as a basis for the Flemish government in its decision about a future road charging system. The Christian democrats and Flemish nationalists made it clear during the election campaign that they favour a new kind of congestion tax. Both are part of the new Flemish government, together with the liberals who are against.