Brussels Airport makes "green" effort with bees
Brussels Airport in Zaventem presented a bee project yesterday. Two hives were installed that are being taken care of by bee-keepers. Contrary to what you may think, an airport is a good place to keep bees, because no pesticides are being used.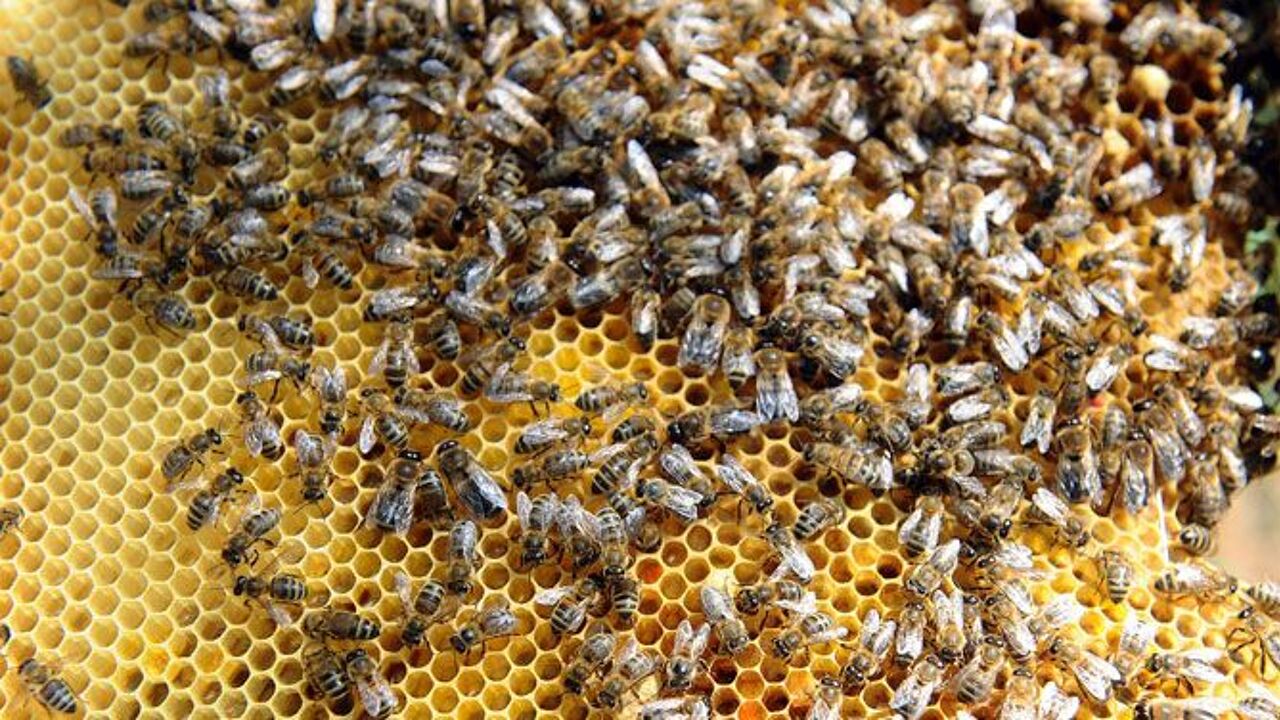 Brussels Airport has launched a series of measures in an attempt to compensate for the impact of its activities on the environment. The annual environment report that was presented mid-July, also mentioned that the airport was "the only one in Europe that has its own waste water treatment system."
Another initiative was the installation of bee-hives. The airport site is a good location for that, because no pesticides are being used. "The two hives are situated near the air traffic control tower of Belgocontrol", explains Nathalie Van Impe of Brussels Airport to the VRT.
"Bees are going through rough times in Belgium. They find it difficult to survive. This is why we chose a project like this to contribute to biodiversity." It is estimated that the airport bees can produce 60 kilos of honey per annum.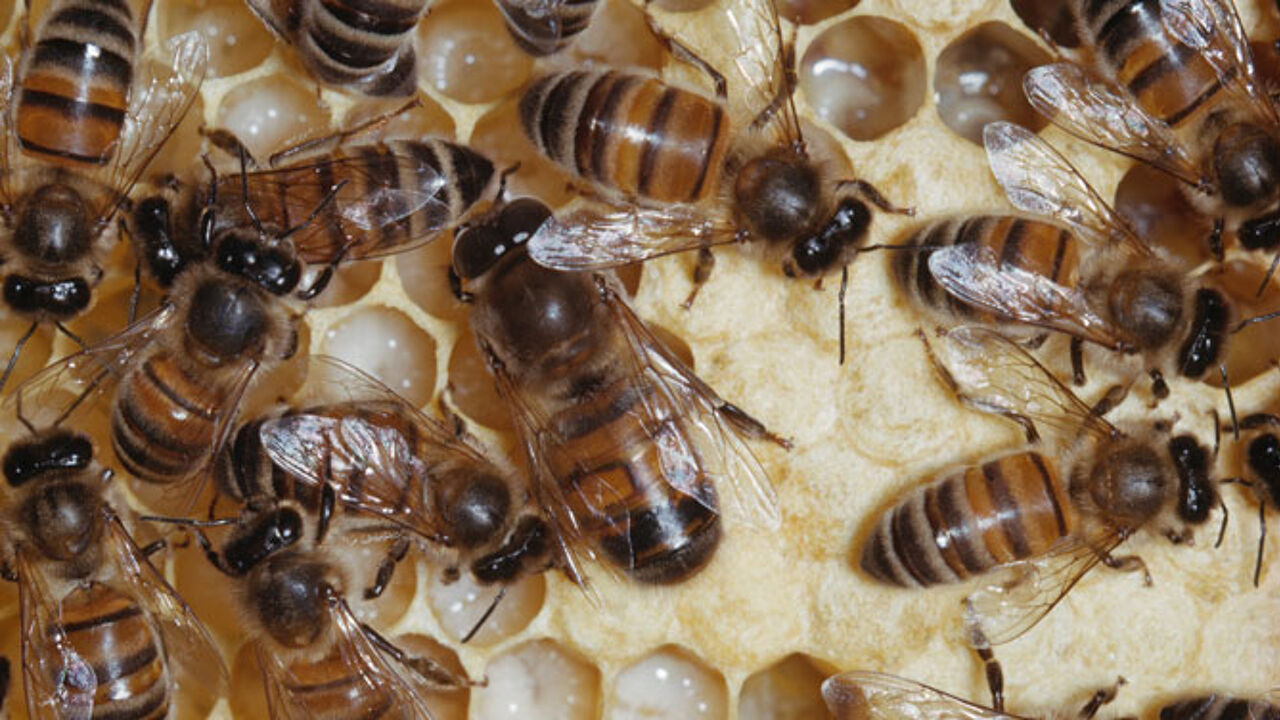 Copyright © Stephen Dalton / Minden Pictures