Court orders adaptation of Brussels flight plan
A Brussels court has ordered the federal state to adapt the present flight plan for Brussels Airport. The Brussels Region had taken the matter to court, arguing the new flight routes under the so-called "Wathelet plan" are causing more noise nuisance for Brussels residents, and won the case.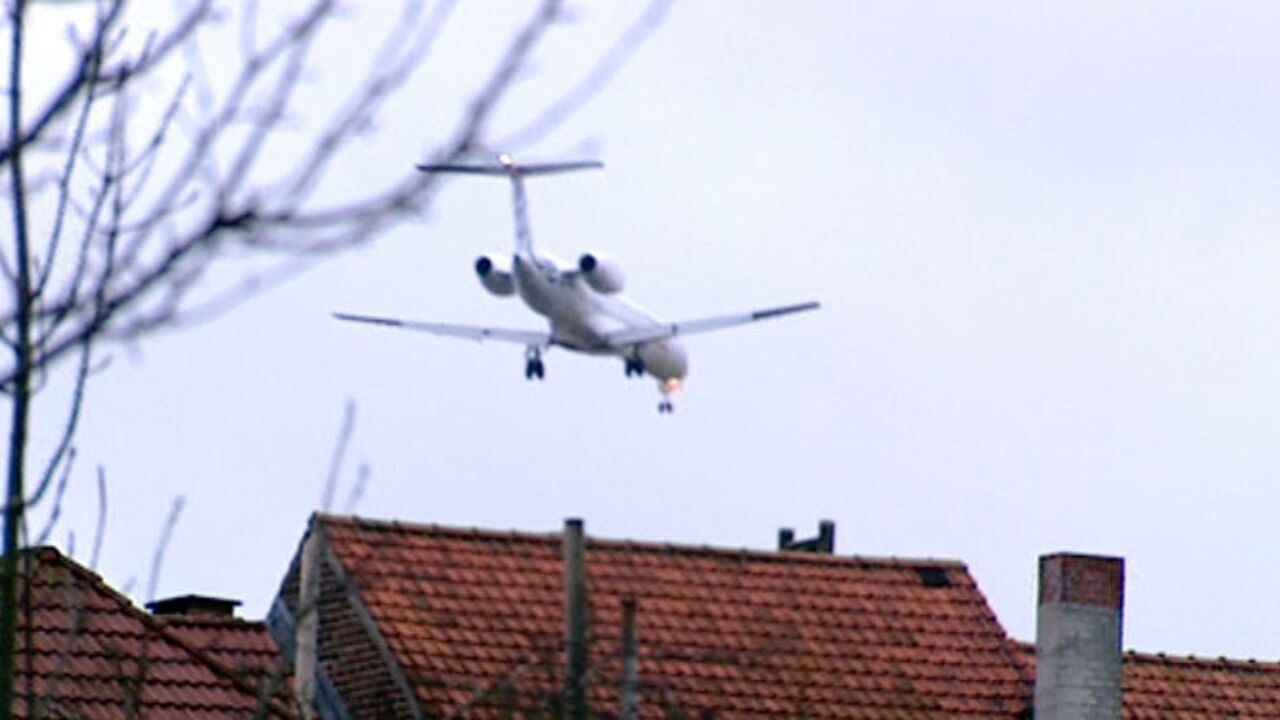 The flight routes were introduced in February, but were found to have an impact on a bigger number of Brussels residents. People living in the canal area in Molenbeek and local residents in Etterbeek, Schaarbeek and Watermaal-Bosvoorde were confronted with more noisy planes than before the change.
The Brussels Region felt it was the victim of the flight plan introduced by the then Secretary of State for Mobility Melchior Wathelet and took the matter to court. It has now won the case. The judge ordered the Belgian state to adapt the Wathelet flight plan within the following 3 months. If this is not the case, a fine of 50,000 euros per day will be imposed on the Belgian authorities, with a maximum of 36.5 million euros.
The issue of the flight paths also popped up during the election campaign. Taking into account complaints voiced by Brussels residents, Mr Wathelet (Francophone Christian democrat) adapted the plan in May. However, this increased the burden on the Flemish municipalities north-east- and west of Brussels - for example with the so-called IKEA route over Nossegem. The Flemish government launched an appeal via a "conflict of interest" between different language communities and had the adaptations wiped out again.