Romelu Lukaku in Everton club-record transfer
The Belgian international striker Romelu Lukaku is leaving Chelsea on a permanent basis, moving to the club where he spent last season on loan, Everton FC. The 21-year-old is excited about the switch, after the "fantastic experience" he had at Everton last season. "I already knew last season I wanted to return here."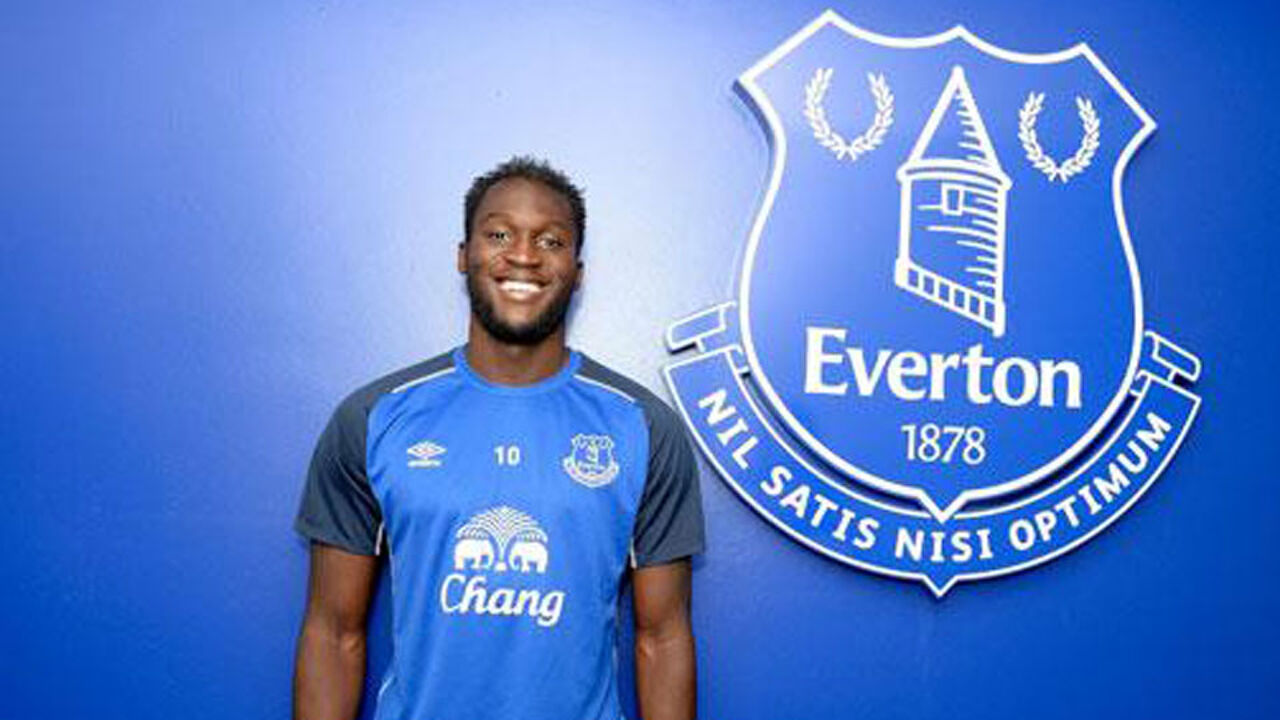 21-year-old Lukaku enjoyed a successful spell at Everton last season, scoring 16 goals in 33 appearances. He helped Everton take 5th place and qualify for the Europa League. The Belgian also developed a good relationship with the fans at Goodison Park and with Manager Roberto Martinez.
His future at the club was uncertain though, as Lukaku was on loan from Chelsea. The London club would only let him go if sufficient cash was being put on the table. Everton were hesitant at first, but showed they really wanted the player by making a special effort. In fact, with a transfer fee which is said to be 28 million pounds - some 35 million euros - Lukaku becomes the most expensive incoming transfer in Everton club history. Lukaku signed a 5-year deal at Goodison Park.
"He is worth every penny", Roberto Martinez said about the transfer. We pay a record amount for him, but he has so much potential. He can become one of our best players."
"I had a fantastic experience last season and a great relationship with the manager, the chairman, the staff, the players and the fans. I can't wait to get started again and I'm looking forward to a successful season", Lukaku told the club's website. Although it was Lukaku's childhood dream to play for Chelsea, he finally joins Everton after attempts to become part of Chelsea's starting 11 failed. "I have no regrets", Lukaku said about that, confirming that Everton is his first choice. The striker had a poor start to the World Cup in Brazil, but found back his best form in the round of 16, when Belgium beat the United States.
The striker, renowned for his speedy counter-attacks, joined Chelsea from Anderlecht for 18 million pounds in 2011. It is believed he will earn 95,000 euros per week at Everton. Lionel Messi, Barcelona's star player, can look forward to a weekly salary of 400,000 euros.