7 Belgians manage to get away from Libya
7 Belgian residents have left Libya on board a Greek ship. This was announced by Hendrik Van de Velde of the Foreign Office. Officially, 66 Belgians are living in Libya. 10 of them informed the Belgian embassy they prefer to leave the country while some 50 among them have the double nationality and would rather stay in the country despite the continuous unrest.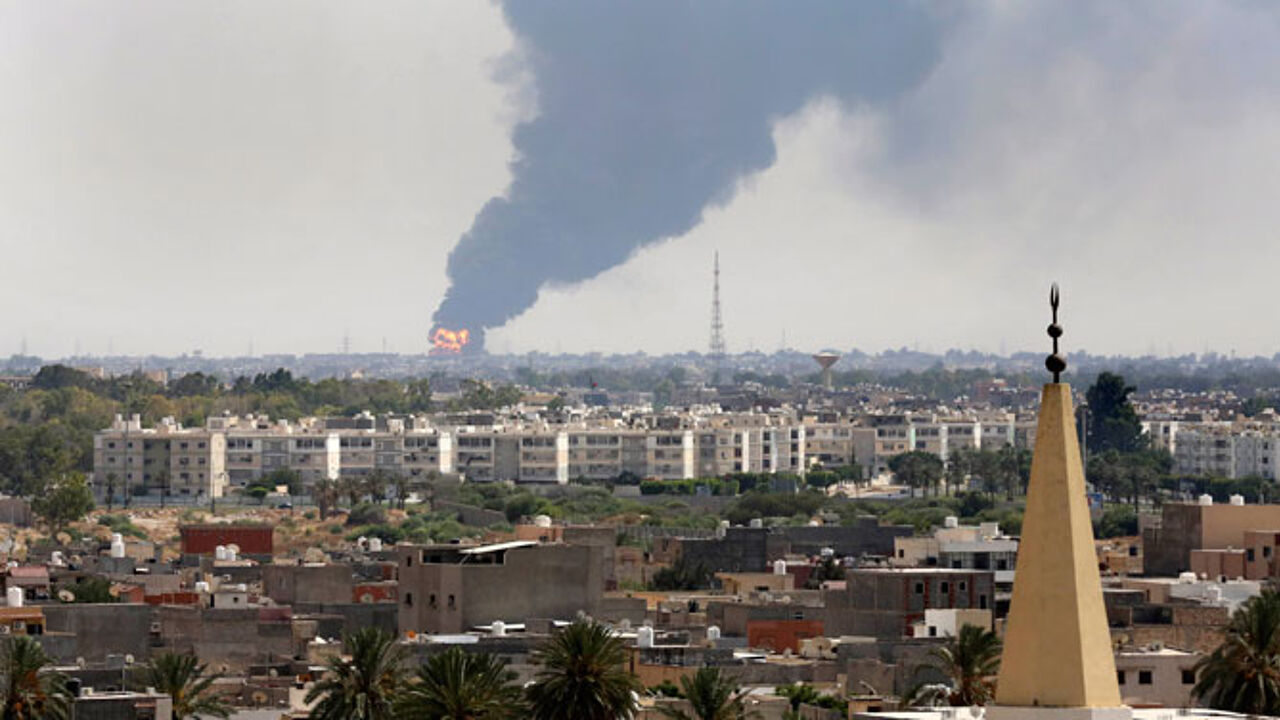 LIBYA2014
Violence in Libya and the capital Tripoli flared up again at regular times during the past years, but the latest fighting is giving rise to concern, also for foreigners staying in the country. The fighting between rival militias has been the worst since the civil war that ousted Muammar Gaddafi in 2011.
The violence prompted the Belgian authorities to advise Belgian nationals to leave the country, although everybody is free to choose. The advice to leave the country was issued on 16 July "but every Belgian citizen can make his own choice", Van de Velde explained.
Greece sent a frigate and two other vessels to Libya to evacuate workers at its embassy in Tripoli on Thursday. This vessel, Frigate Salamis, safely evacuated embassy staff and more than one hundred Chinese and European nationals early today, including 77 Greeks, 78 Chinese, 12 Cypriot, 10 British and 7 Belgian nationals. It is expected to reach the Greek port of Piraeus on Saturday.