Goffin: and the story continues!
The young Belgian tennis ace David Goffin has qualified for the final of the Kitzbuehel Cup in Austria. The talented Belgian extended his winning streak to 19 matches. The win earned him a career-first ticket for an ATP singles final.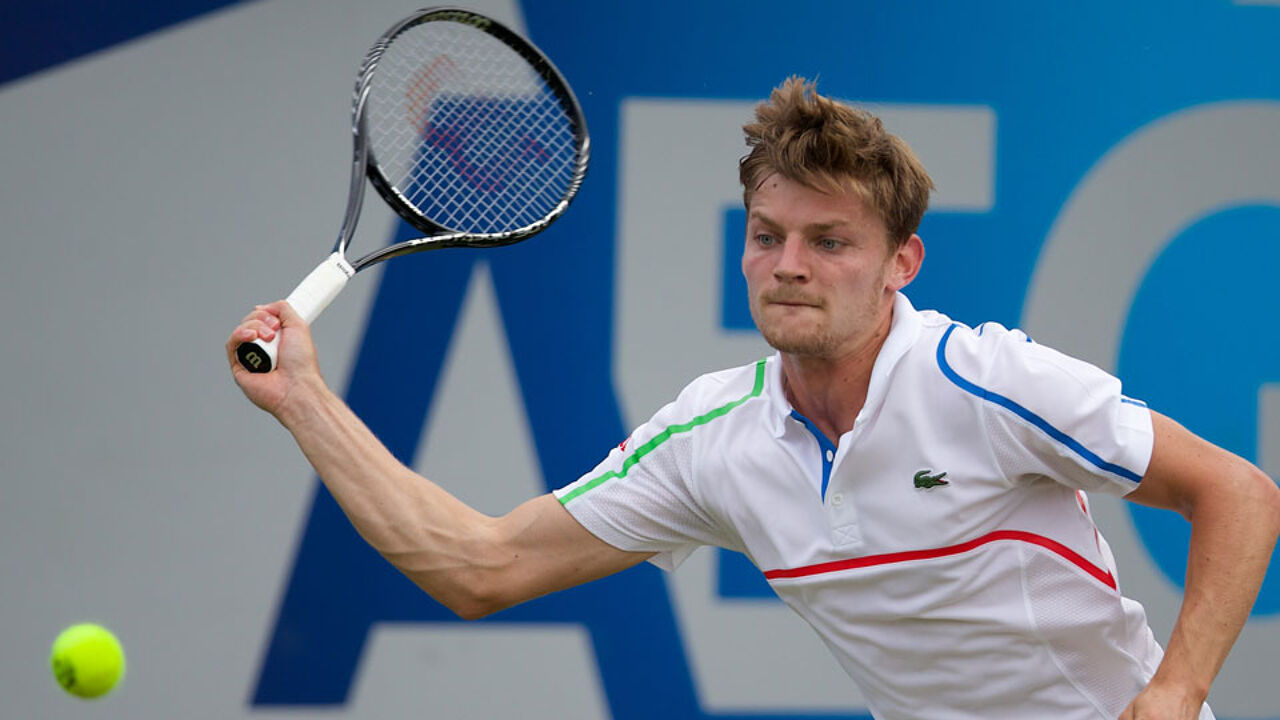 23-year-old Goffin had his breakthrough in 2012, but last season was not a success, also due to injuries. After a disappointing start to the present season, Goffin decided to take one step back in order to make a big leap forward. It worked. He decided to play in the lower Challenger circuit instead of the ATP circuit and started winning match after match, the confidence boost he really needed.
Goffin's latest prey was Mexico's Maximo Gonzalez (ATP-104). Goffin got the better of his opponent in 3 sets: 5-7, 6-4, 6-3. The opening set was the first that he lost in 19 matches since the Scheveningen Challenger event. The Belgian eventually won the match after a battle of 2 hours and 23 minutes. He will now try to catch his first ever professional ATP title in Saturday's final against 5th seed Dominic Thiem of Austria.
David Goffin is the number 1 in Belgian men's tennis, ranked 78th on the ATP world list.