No "Danish Dynamite" in Bruges
The Danish football team Brondby put on a poor performance at Club Bruges and was an easy prey for the hosts from West Flanders. Bruges took it 3-0 and are almost guaranteed a place in the next qualifying round of the Europa League after the first leg. In other action, Zulte Waregem were thrashed by the Belarusians of Shakhter Soligorsk.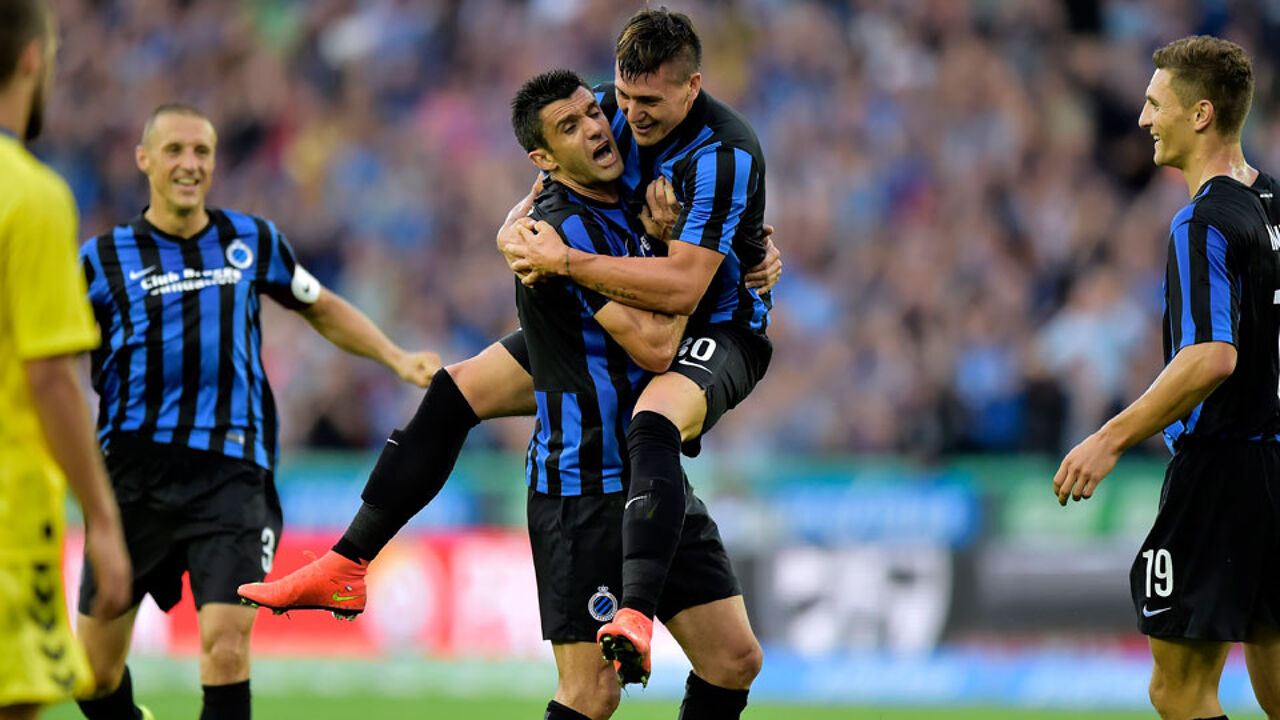 Bruges defender Oscar Duarte of Costa Rica scored yet again for FC Bruges. This time, he scored the opening goal after only 14 minutes of play, breaking the deadlock in the match. Things became easier after the 1-0, with Brugge dominating play and cruising past the Danish opponents. Nicolas Castillo and Victor Vazquez added a 2nd and 3rd goal, but it could have been more. This being said, Bruges should have no problem in defending their bonus next week in Copenhagen. A final qualifying round is to follow if Bruges make it.
It was a different story for Zulte Waregem. The young team completely lost ground and were surprised by Belarus' Shakhter Soligorsk before their home crowd in Waregem, 2-5. Zulte Waregem lost several key players this summer, including Golden Shoe Thorgan Hazard and are playing with a very young team. Coach Francky Dury became frustrated watching the match from the bench, as he saw some very poor defending.
Yesterday, Standard drew 0-0 at home in the Champions League preliminaries.