UN Security Council comes to Belgium
Members of the United Nations Security Council will be coming to Belgium next week to remember the First World War. They have planned visits to Dinant, Leuven, Poperinge, Ieper and the military base of Poelkapelle (West Flanders), where chemical weapons from the First World War are still being dismantled and demolished.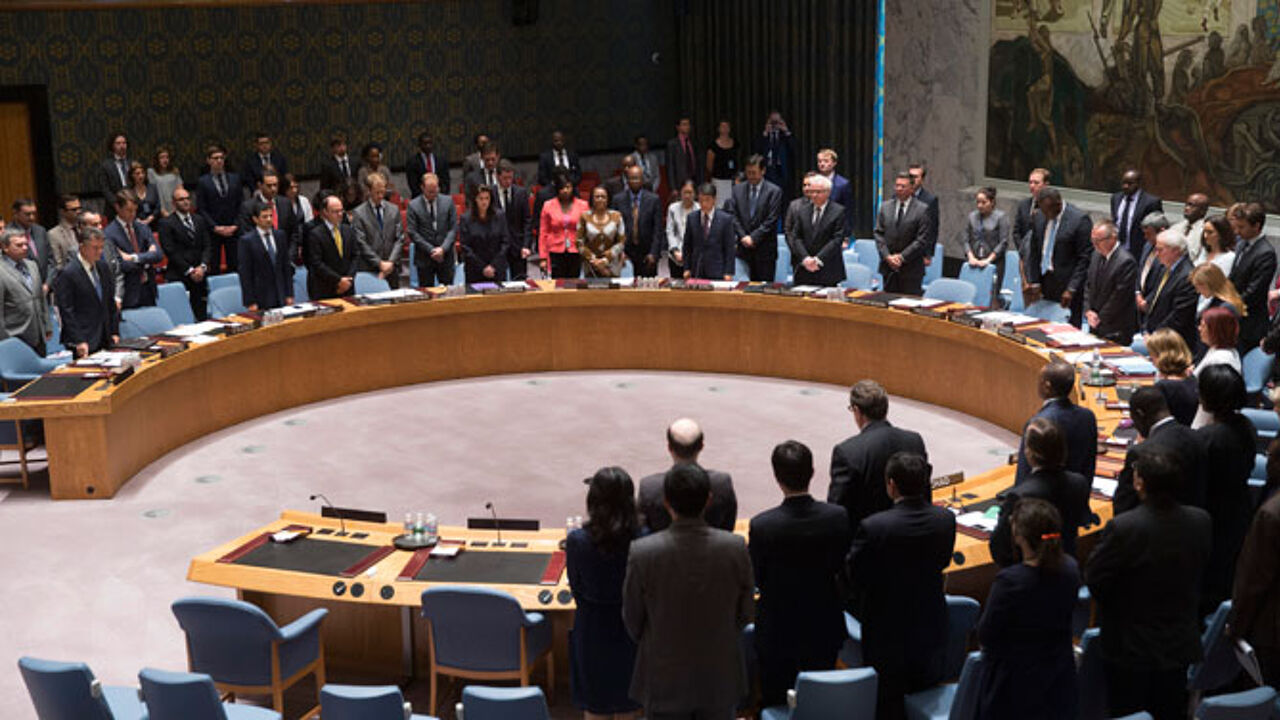 The Security Council's visit is a first for Belgium. Representatives of the 15 present members are also visiting the region a second time on Saturday 9 and Sunday 10 August. The Belgian Foreign Office says the visit has a "specific dimension" as Belgium is eyeing a seat in the Security Council for 2019-2020.
The visit will focus on how the war started, the historic context and the lessons that should be learnt from it. The visit will focus on some main issues, such as "the protection of civilians in armed conflicts, the protection of cultural heritage, how the war unfolded, the use of chemical weapons, reconciliation, remembrance and peace education", a statement says. The Security Council will travel to the Netherlands, Somalia and South Sudan afterwards.