Anderlecht return from the coast with 3 points in the bag
Defending champions Anderlecht have started the new football competition with back-to-back victories. Anderlecht failed to impress, but climbed ahead against the run of play via an Aleksandar Mitrovic goal. Ostend missed the equaliser soon after, with the other jewel on the Anderlecht crown, Argentina's Matias Suarez, sealing it for Anderlecht in extra time, 0-2 (photo). Ostend are left with zero points after two days of play, while Anderlecht are still enjoying the maximum of 6 points.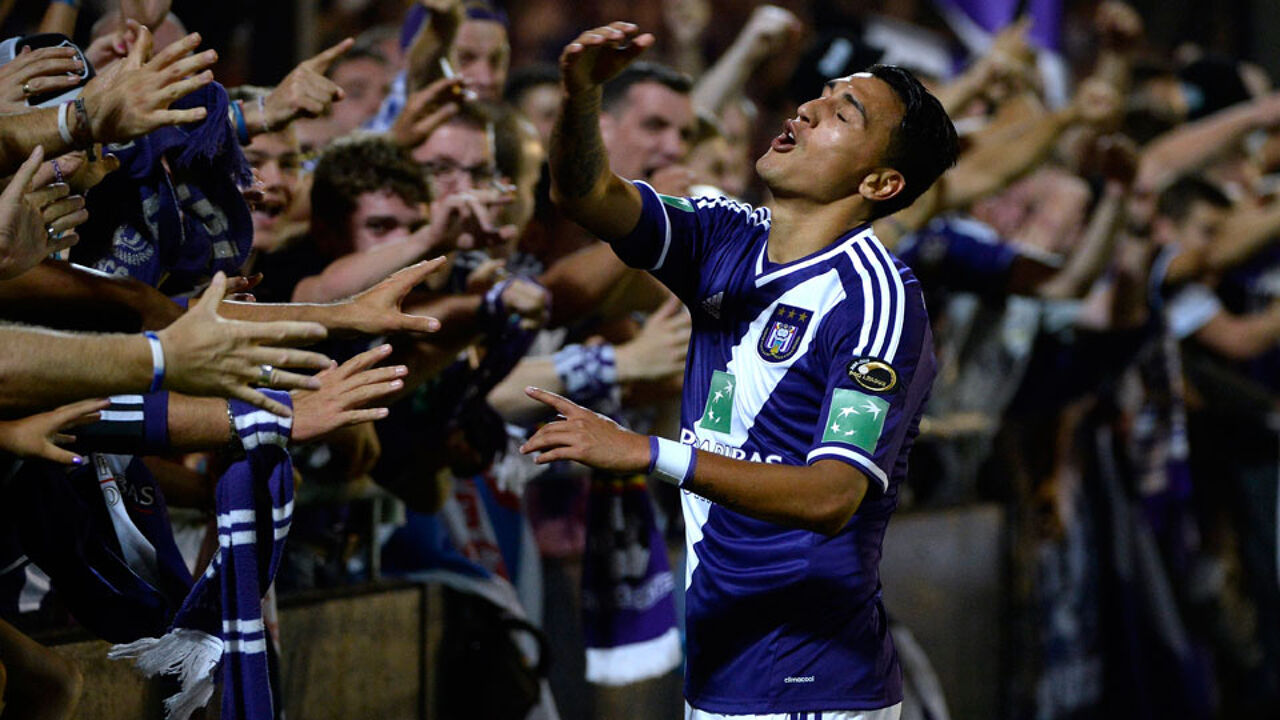 Ostend deserved more, but bumped into a deadly efficient Anderlecht. Jordan Lukaku, the brother of Everton's Romelu, is playing for ambitious Ostend: "We felt Anderlecht were not at ease, and managed to create some danger. Details made the difference today. That's how Anderlecht became champions last year."