Belgium to help out with cadaver dogs in MH17 aftermath
The federal government has responded positively to a request made by the Dutch authorities to help out in the aftermath of the crash of Flight MH17 in rebel-held territory in eastern Ukraine. Belgium will send two human remains detection dogs to help out in the search at the site.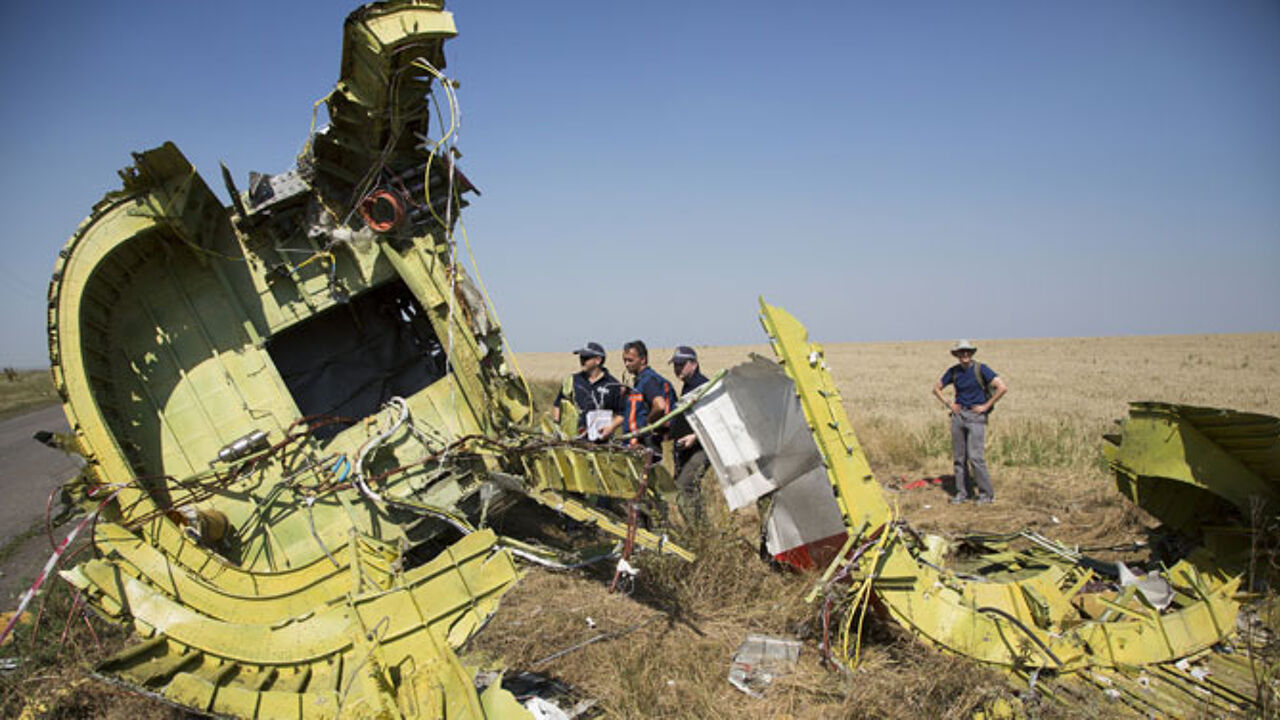 Flight MH17 crashed on 17 July but the investigation into the disaster is hampered by the fact that international experts can hardly reach the location. Fighting between pro-Russian rebels and Ukraine government forces complicates matters and makes it dangerous for experts to go there.
Most of the victims were Dutch. The Dutch authorities are still hoping to recover more personal belongings and to find more human remains. "In order to speed up the process (...) Belgium has accepted the request of our Dutch neighbours", a statement of the Home Office said. Belgium is now sending a team with two cadaver dogs to help out
Dutch and Australian investigators finally reached the site yesterday and hope to be able to continue their research today. The operation will be expanded on Monday, when some 100 people are expected at the site to do research.
298 people were killed in the crash. Among the victims were 194 Dutchmen and also 6 Belgians. However, dozens of bodies have not been recovered yet.