One step back to take a big leap forward
Belgium's tennis ace David Goffin (23) won the Kitzbuehel Cup to take his first ATP crown. The unseeded Belgian extended his winning streak to 20 matches, beating Austria's 5th seed Dominic Thiem 4-6, 6-1, 6-3. Goffin is only the 6th Belgian to won an ATP tennis event in Belgian tennis history, and the first Belgian to win the Kitzbuehel event after tennis star Filip Dewulf in 1997.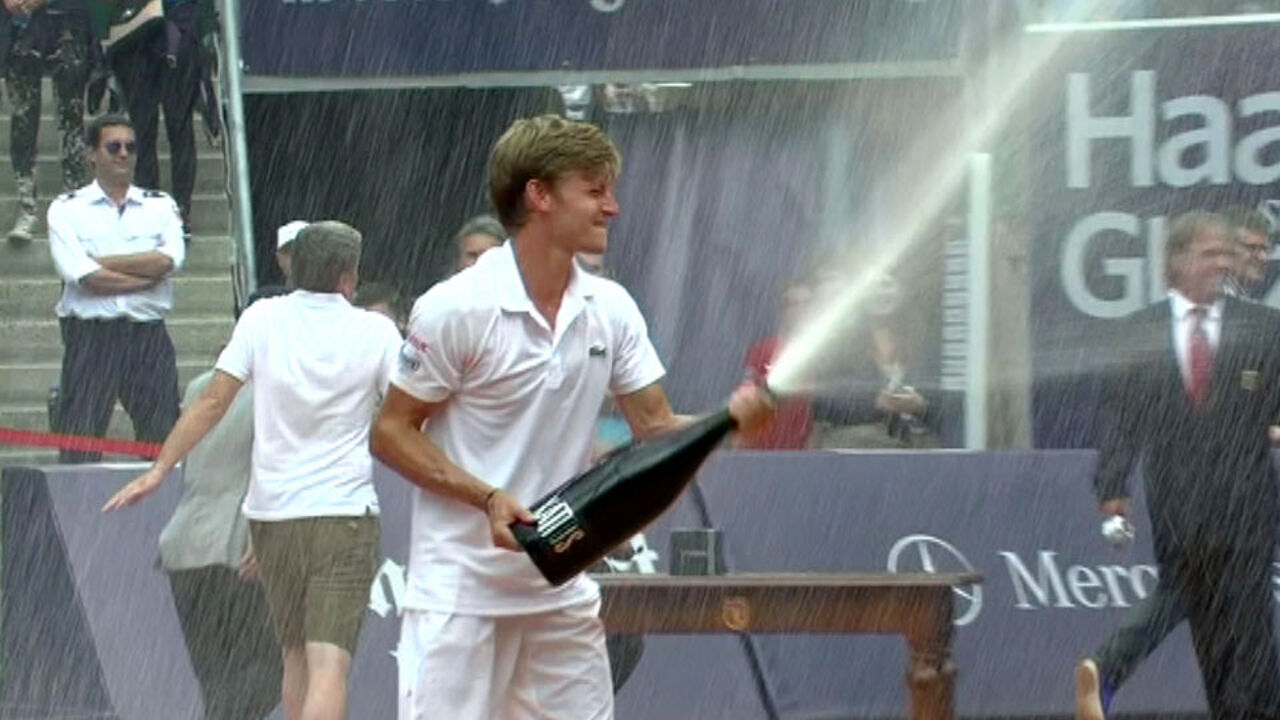 Goffin is considered is the most talented Belgian of his generation and a man with a lot of potential. His breakthrough came two years ago, but last season did not bring the confirmation, also because of injuries.
After a disappointing first half of the season - he lost his opening match at Wimbledon - the Belgian decided to take one step back and focus on the Challenger events. He managed one victory after another, winning the events in Scheveningen, Tampere and Poznan.
This clearly served as a confidence booster. Goffin moved one level up again, playing the ATP event in Austria. He continued his winning streak, and moved past Dominic Thiem, who was playing before a home crowd, in 3 sets.
The Belgian lost the first set, but saved 2 break points at 1-all in the second to take 7 straight games, levelling the sets at 1-all and building a 2-0 bonus in the third. Goffin eventually took it 4-6, 6-1, 6-3. He is presently ranked 78th on the ATP world list, but is expected to take a giant leap forward now.
An emotional Goffin first praised his opponent in his victory speech - Thiem is 3 years younger than the Belgian and ranked 50th on the ATP world list. He underlined that he will continue to work hard.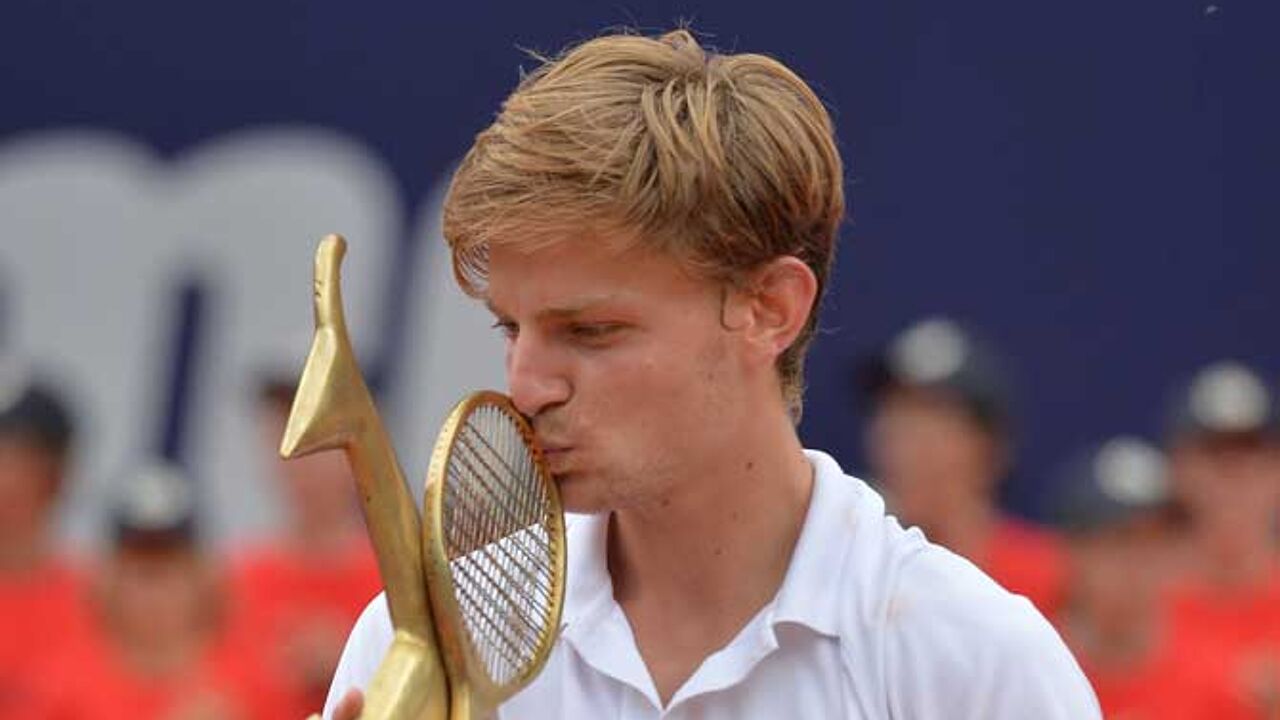 Belgian tennis stars
Goffin is only the 6th Belgian ever to win an ATP event. Xavier Malisse (Delray Beach, 2007) and Steve Darcis (Amersfoort, 2008) were the last Belgians to claim an ATP title. Other Belgian winners were Olivier Rochus, Filip Dewulf and Bernard Mignot.
Filip Dewulf was a clay court specialist and reached the last 4 at the French Open in Paris ("Roland Garros") in 1997. Xavier Malisse made it into the last 4 at Wimbledon in 2002. Malisse only retired from the sport last year, at the age of 33.