"More accidents among Belgian holiday makers abroad"
The Flemish motoring organisation VAB reports that the month of July saw "an exceptional number of accidents" among Belgian holiday makers abroad. Sunday's weekly "De Zondag" is quoting the VAB as saying that they had to make substantially more technical and medical interventions in July as figures rose 21 percent on the year.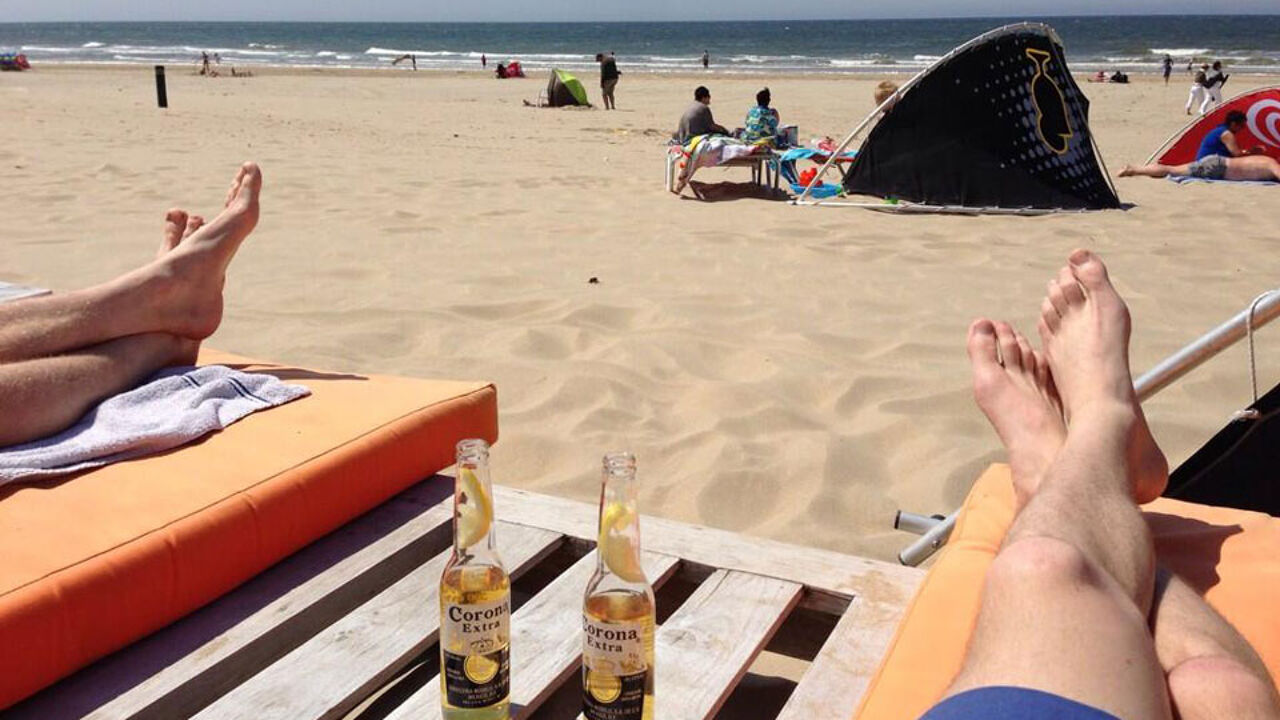 The number of medical interventions saw a 29 percent rise, the VAB reports. Most of these cases are related to a car accident. 
The Netherlands and Germany have emerged as popular destinations, it turns out. This is also reflected in the number of technical interventions VAB teams had to make; figures for Germany rose 32 percent and those for the Netherlands 19 percent. Croatia has dropped in the popularity polls. This leads the VAB to conclude that more Belgians opted for holidays close by.