Armed robbery in Brussels pizza bar
Two armed men wearing masks have organised a hold-up in the Pizza Hut close to the stock exchange building "Beurs" in the Brussels tourist area. The thieves managed to get hold of 1,000 euros before they fled the scene.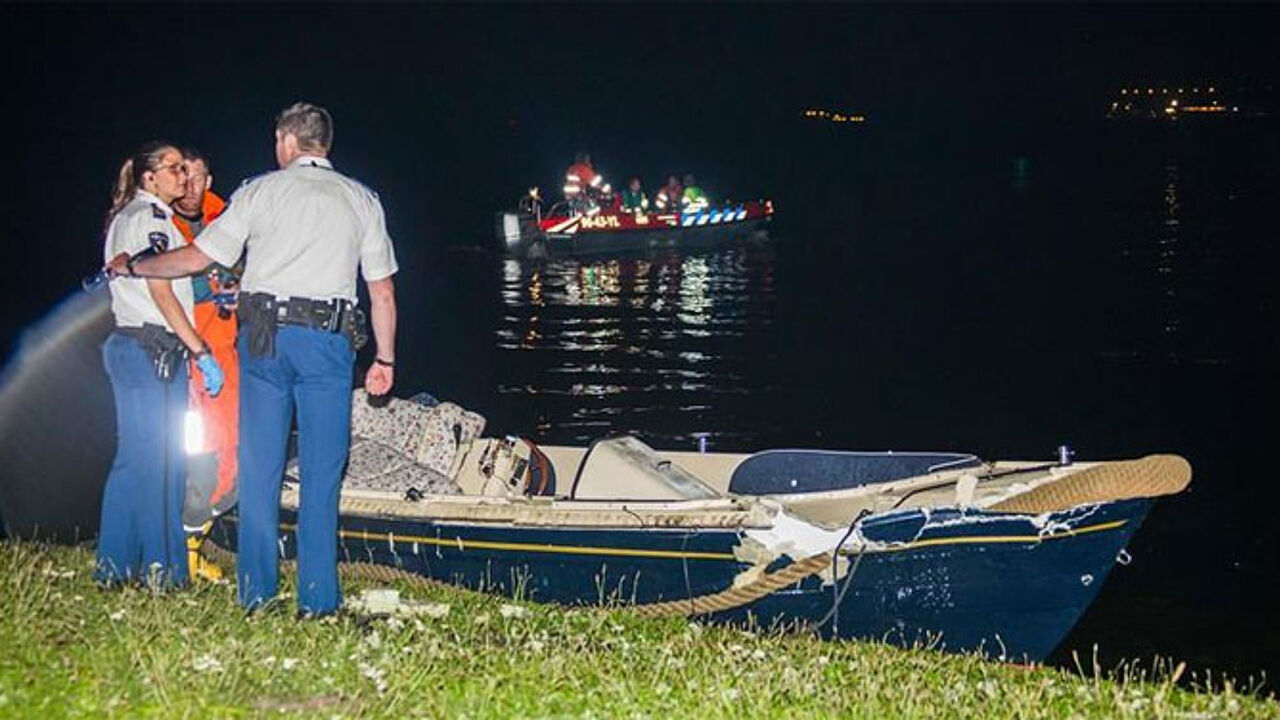 The incident happened on Friday evening, at the pizza restaurant owned by Pizza Hut at the Anspach Avenue. The Brussels judicial authorities confirmed the news yesterday. The two armed man did not shoot and nobody got injured, but they are still on the run.
The robbery took place around 10pm when there were still people in the restaurant, which only closes at 11pm on Fridays. The manager was confronted with the two thieves when he opened the back door. He was threatened with a gun and was forced to lead his assailants to the safe.