Belgian woman dies in Kenya road accident
Some 20 Belgians got involved in a road accident in Kenya. One woman died, while 7 others sustained injuries, the Belgian Foreign Office said in a statement. The Belgians were travelling together as a group of friends from Duffel.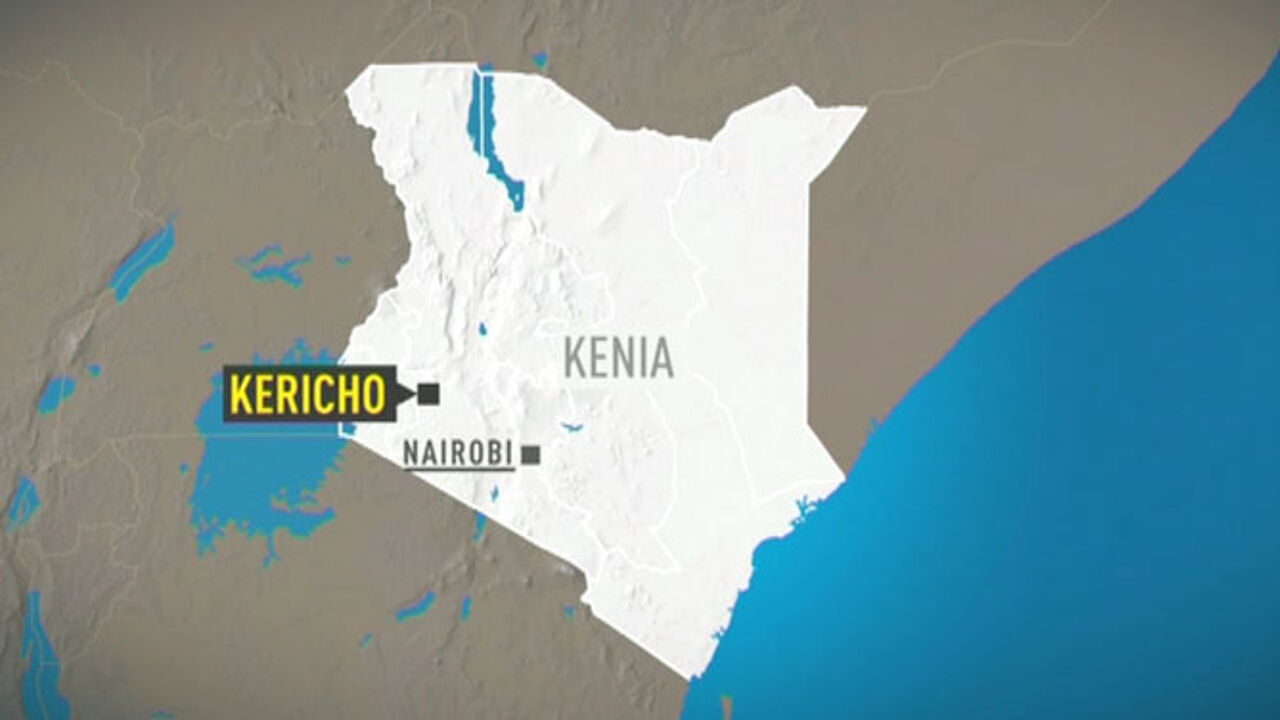 The accident happened on Saturday in Kericho, some 400 kilometres from the city of Nairobi. The Belgians were travelling in 3 jeeps when one vehicle went off the road.
The 20 Belgians are a group of friends from the municipality of Duffel (Antwerp province) that had only left for Kenya last Friday. One member of the group, a man of Kenyan descent, served as a guide. The friends have decided to stop the journey altogether and return home.
The injured victims are not in a life-threatening condition. The Belgian embassy in Nairobi sent a Belgian diplomat to the spot to help the Belgians out. One of the first priorities will be to bring the body of the female victim to Belgium, Foreign Minister Didier Reynders told reporters. His thoughts are with the family of the woman and the other victims.