"Peace is much more than the absence of war alone"
During his speech at the national WWI remembrance ceremony in the Conte district of Liège, King Filip of the Belgians said that "Our grandparents dreamed of a peaceful Europe, a united Europe, and a democratic Europe. Things that have since become a reality. Let us nurture and improve them."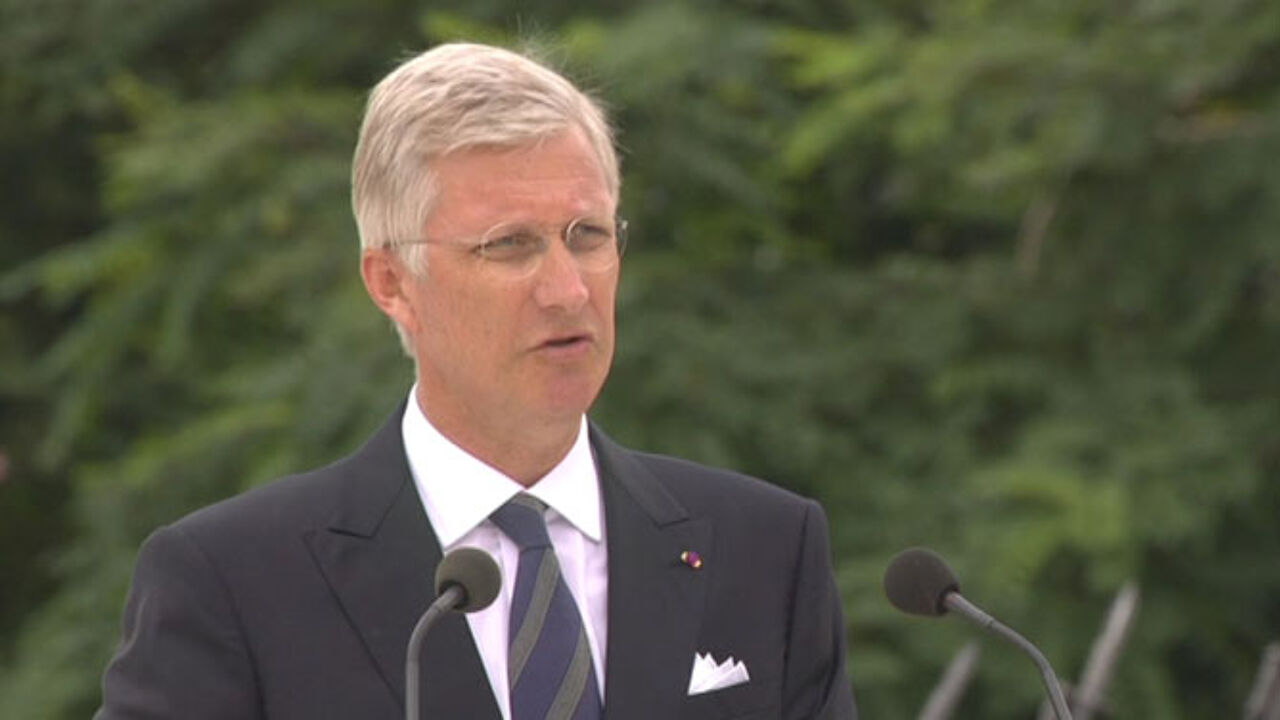 However, "Peace is much more than the absence of war alone." During his speech, King Filip took the opportunity to remind those present that peace is not self-evident."
The Belgium monarch underlined the importance of solidarity and dialogue between peoples and nations, as well as trust between political leaders.
"Let us continue spread the message across the world that lasting peace is only possible through genuine reconciliation and shared goals", the King told the assembled VIPs.
At the start of the morning the foreign dignities, including President Hollande of France, President Gauck of Germany, the Spanish King Filipe and the Duke and Duchess of Cambridge representing the UK were received by King Filip and Queen Mathilde at the Saint-Laurent barracks before moving on to Cointe for the remembrance ceremony. Dignitaries from a total of 83 countries were invited to attend.
The ceremony at Cointe started with a rendition of the Belgian national anthem the Brabançonne. After the troops had been saluted, the Governor of Liège Province Michel Foret made the first speech.
Then it was the turn of King Filip, President Hollande, President Gauck and Prince William.
At the end of the ceremony two canon shots were fired and King Filip laid a wreath in remembrance of the 10 victims of WWI. After the last post, a young girl released a white balloon as a symbol of reconciliation.