Freight tonnage up at the port of Zeebrugge
Slightly more than 22 million tonnes of freight passed through the West Flemish port of Zeebrugge during the first 6 months of this year. This is up by more than 3.7% on the same period last year. The 22.04 million tonnes of frieght that passed through the port in the period between 1 January and 30 June is almost 1 million tomes more than the tonnage handled between 1 January and 30 June 2013.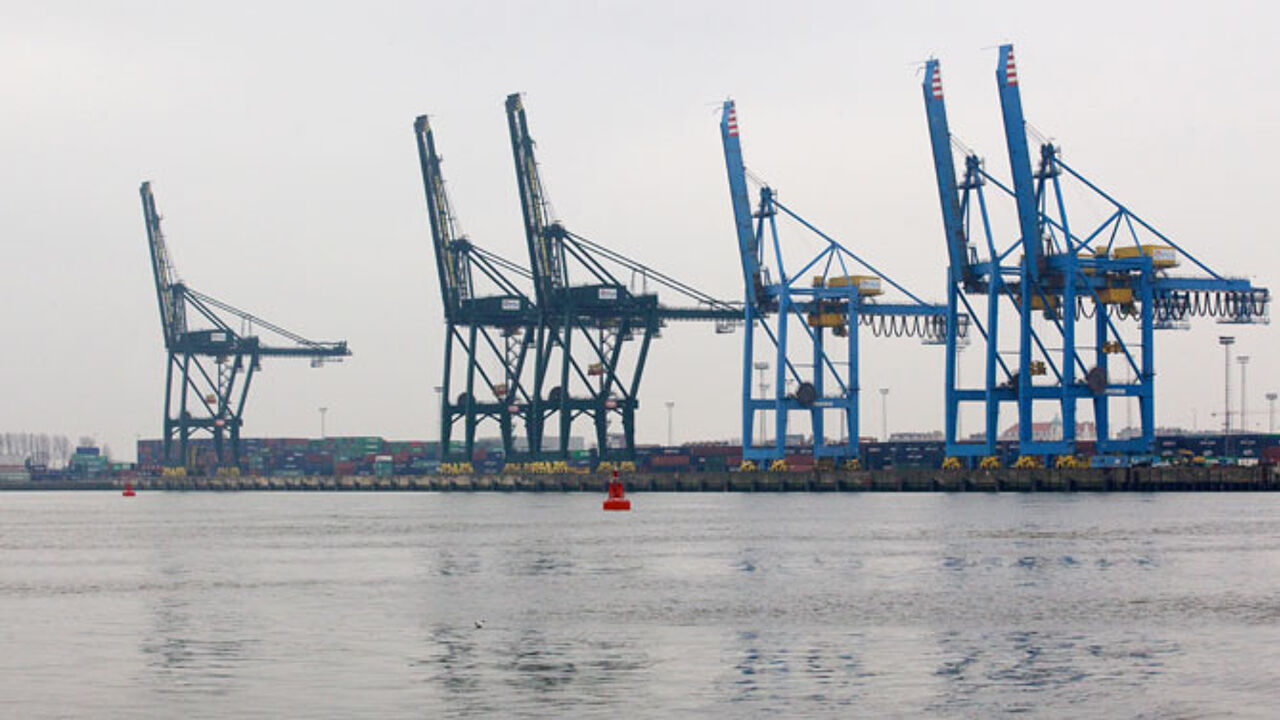 The increase is mainly thanks to extra roll-on/roll-off and container traffic. Roll-on/roll-off traffic was up by 5.8% to 6.6 million tonnes. The rise in roll-on/roll-off traffic is thanks to the economic upturn in the UK.
The number of new cars passing through Zeebrugge also rose by 12.7% to over 1 million. The port is well on target to top 2 million cars by the end of the year.
Meanwhile, container traffic was up by 10.2% to almost 11 million tonnes.
However, it isn't all good news for the port. The tonnage of general cargo that passed through the port was down by almost 35% to 600,000 tonnes.
The fall in general cargo can mainly be attributed to a big fall in the amount of wood pulp that from Sweden and Brazil. Less building materials also passed through Zeebrugge than was the case during the first 6 months of 2013.
Speaking in an interview with the press agency Belga the CEO of the port of Zeebrugge Joachim Coens said "We are pleased that the Port of Zeebrugge handled also 1 million tonnes more freight than it did during the first half of 2013. This makes us cautiously optimistic, as the maritime world still faces great challenges."