Museum gunman remanded in custody
Brussels magistrates have decided to remand the man suspected of having carried out the shooting at the Jewish Museum in Brussels for another month. The French-Algerian is suspected of having carried out the attack on 24 May that resulted in the deaths of 4 people.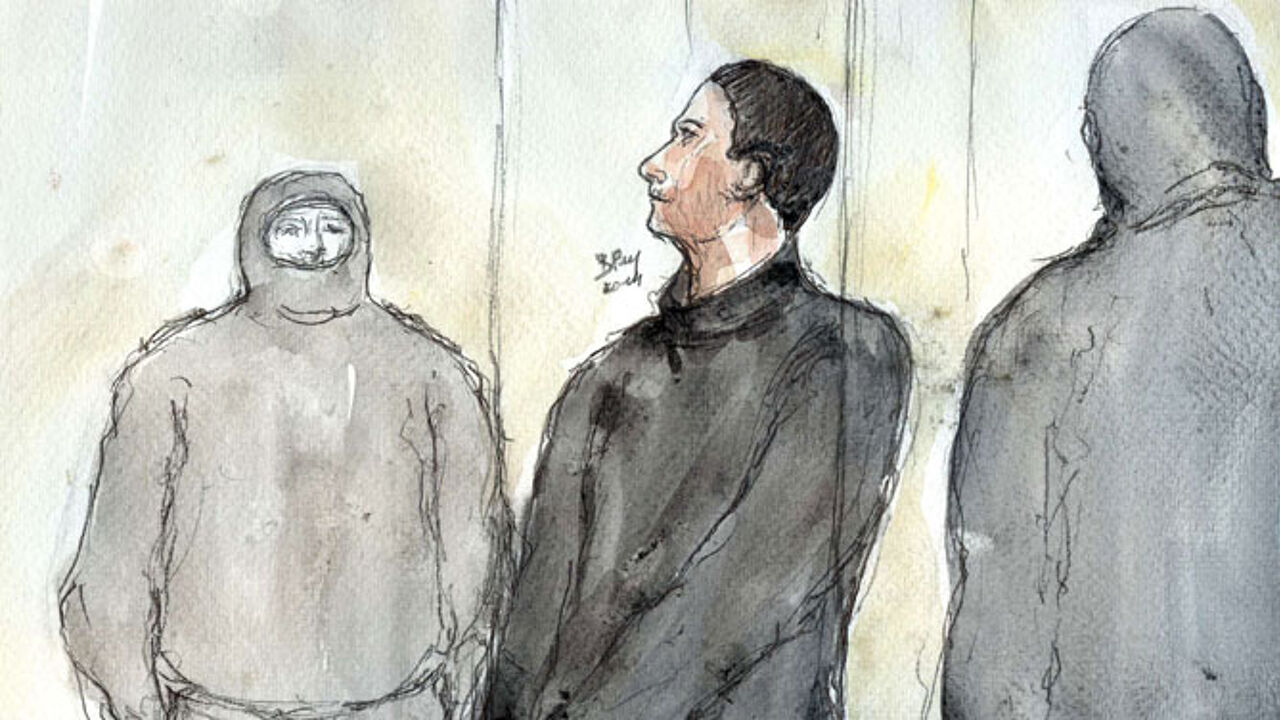 During the hearing one of Medhi Nemmouche's lawyer said that there was no DNA evidence that his client had been present in the vicinity of the museum. Furthermore, no witness has yet formally recognised Mehdi Nemmouche as having been in area around the Jewish Museum on the day of the shooting.
Mehdi Nemmouche was extradited to Belgium from France last week. He had been in custody in France since the end of May after he was detained at Marseille (Bouches-du-Rôhne) coach station.
He will be held at Bruges Prison (West Flanders) while the judicial authorities continue their investigation. A further custody hearing will be held next month.