Wins for Lokeren, Club Brugge and AA Gent
The home sides were victorious in all three of Sunday's Belgian first division games. AA Gent came back from behind to beat KV Mechelen 3-1, while earlier in the evening Club Brugge followed on from their success in the Europa League qualifiers on Thursday with a 1-0 home win against SK Lierse. Sunday's first match saw Sporting Lokeren beat Zulte Waregem 2-1.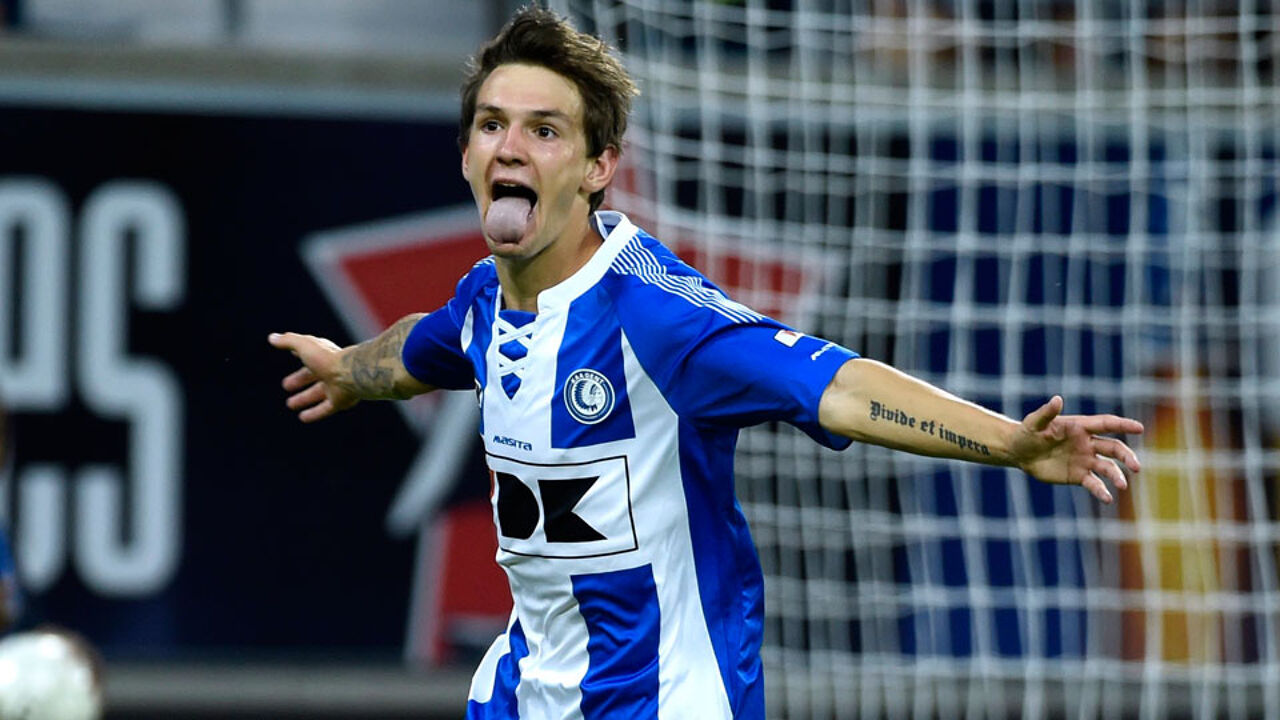 Two goals from Junior Dutra (small photo) on 2 and 67 minutes were enough to give Sporting Lokeren a 2-1 home win against Zulte Waregem.
Zulte Waregem pulled one back just before half time, but it wasn't enough to prevent the East Fleming taking all three points.
The match was at times a pleasure to behold with plenty of chances at both ends. Both Zulte Waregem and Sporting Lokeren have three points from their first two games.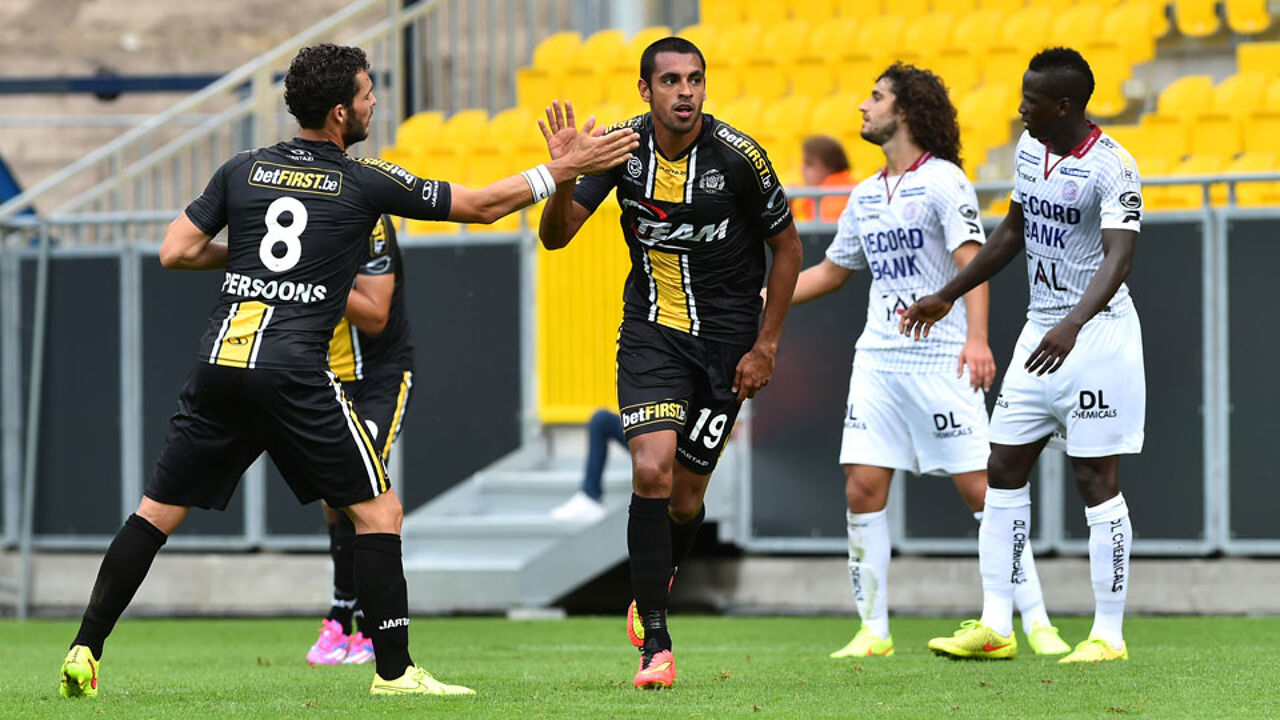 Club Brugge's good start to the season continues
A Refaelov goal two minutes from half time saw Club Brugge make it 6 out of 6 on Sunday. Despite playing under their potential, Club Brugge was able see off Lierse.
Under the watchful eye of the World Cup beauty Axelle Despiegelaere Club Brugge got off to a sluggish start with the West Flemings' Australian keeper Ryan being tested by a Losada shot five minutes in. At the other end Castillo's shot missed precision, while De Bock's shot was saved by Berezovski.
Club Brugge took the lead when Refaelov (photo) score from a free-kick on 43 minutes. Club Brugge had chances to widen the score in the second half. However, the score remained 1-0. Club Brugge is one of just four clubs to have taken all six points from their first two games. Lierse have three points.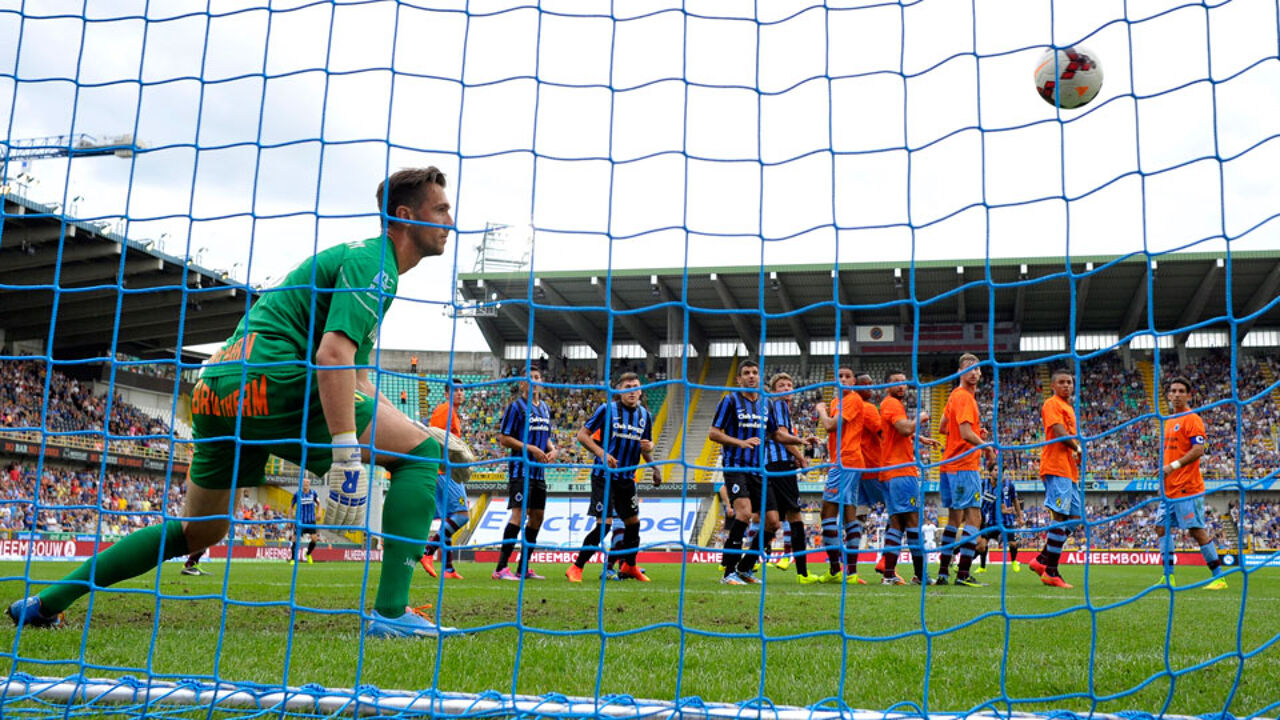 A convincing win for the Buffaloes
In Sunday evening's final match of the weekend, AA Gent enjoyed their first win of the season with a 3-1 home win against KV Mechelen.
The first half appeared to being going to end goalless until Kasanovic scored from the penalty spot in the third minute of injury time after a foul by Belochine.
The second half saw Gent drop a central defender and bring in an extra winger. This paid off and the Buffaloes drew level just five minutes into the second half through Depoitre. The home side took the lead just two minutes later when Raman (photo) found the back of the net.
While KV Mechelen was the better team during the first half, AA Gent took command of the second. It came as no surprise when Depoitre scored his second and AA Gent's third goal of the evening to make for a final score of 3-1 in the Buffaloes favour. AA Gent have 4 points from 2 games, while KV Mechelen have 3 points.