6 August is "Tax Liberation Day"
6 August is something of a special day for those of us in employment that pay tax in Belgium. From 1 January up until tomorrow every eurocent we earned has gone or will go to the state in tax before the end of the year. Our income for the remaining 20 or so weeks of the year after Tax Liberation Day is ours to use as we wish.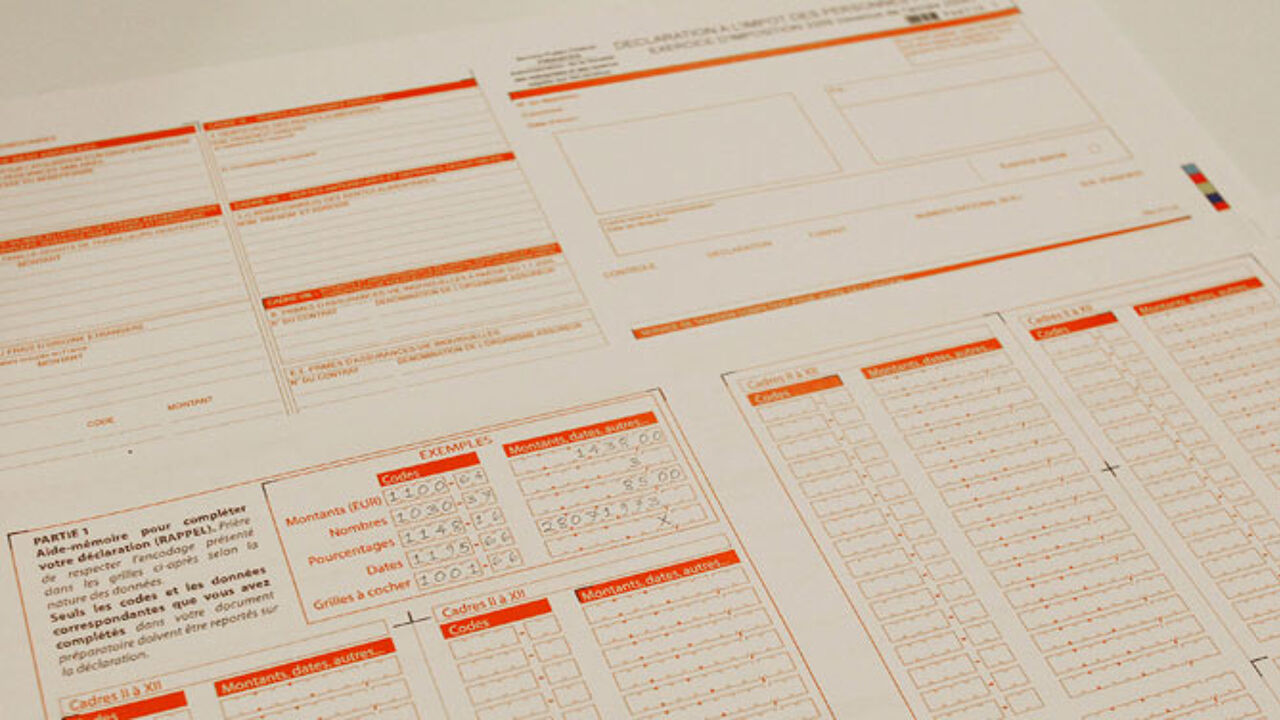 BELGA
This year Tax Liberation Day in Belgium falls on 6 August, making us the country with the highest total tax burden anywhere in the EU. The figures for Tax Liberation Day are compiled by the audit bureau EY.
In a press release EY writes that "Those in employment in Belgium are not only the most heavily taxed in Europe, but the average employed person now works three days a year longer for the state than was the case five years ago."
"As regards net income, Belgium's highly qualified and productive workforce is eighth in the EU. However, due to the levels of taxation Belgian workers are the most expensive in Europe", the study's co-author Jamers Rogers of the Institut économique Molinari (IEM) told journalists.
"Employers leave Belgium not because the workforce is too  expensive, but rather because taxes and social security contributions are the highest in Europe", Mr Rogers added.